Have you ever had a beautiful melody stuck in your head or an overwhelming emotion you wanted to express, but couldn't find the right words to say? Songwriting is an intimate and personal experience that allows us to convey our deepest sentiments through the power of music. Whether you're a novice or a seasoned songwriter, the process of creating a song can be both exciting and challenging. In this article, we'll dive into a step-by-step guide to help you write a captivating song and how Lyric Assistant can get you closer to crafting hit music.
Step 1: Choose Your Theme and Genre
Selecting a theme for your song is as essential as choosing its genre. Your theme conveys the core message you want to deliver, be it romance, friendship, heartbreak, or freedom. On the other hand, your chosen genre sets the tone of your song and helps you determine its overall mood. From pop and rock to country and electronic, selecting the perfect genre for your theme will give you the framework necessary to write a song that resonates with listeners.
Step 2: Create Your Song Structure
Song structure refers to the arrangement of different sections like verses, choruses, and bridges within a song. The most common song structure is verse-chorus-verse-chorus-bridge-chorus. Understanding the role each part plays in your music will help you create a seamless flow and a coherent story. A verse introduces your theme, while the chorus reinforces your main message. The bridge adds a contrasting element, often showing a shift in emotion or perspective.
Step 3: Craft Your Lyrics
Once you have established the theme, genre, and structure for your song, it's time to write the lyrics. Begin by brainstorming initial ideas and phrases that convey your theme. You can either start with the chorus, creating a hook that highlights your main message, or outline the verses, telling a story that connects with your listeners. Consider incorporating literary devices like similes, metaphors, and alliteration to add depth and uniqueness to your lyrics. Make sure your words resonate emotionally with your target audience.
Step 4: Develop Your Melody and Chords
The most memorable songs have a combination of engaging lyrics and a captivating melody. Once you have your lyrics, work on developing a melody that complements them. Experiment with different chord progressions to find the one that best suits the mood, theme, and emotional impact you want to achieve in your song. Think about the rhythmic structure, tempo, and overall vibe that will blend with your lyrics.
Music Industry Insider 2023: The Ultimate Contact Handbook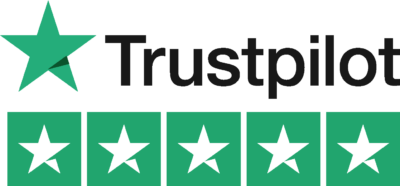 Music Industry Insider 2023: The Ultimate Contact Handbook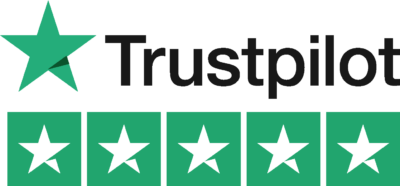 Write Your Song Example
Let's write a pop song about self-love and empowerment. First, we'll choose our theme: self-acceptance, and genre: pop. Next, we'll work on the song structure, in this case, we'll use the classic verse-chorus-verse-chorus-bridge-chorus arrangement. Now, we'll brainstorm ideas and phrases that convey self-love and empowerment for our lyrics: "I'm stronger than I thought," "I am enough," or "I'm rising above." With our lyrics drafted, it's time to develop a catchy melody and a chord progression that captures the emotions of our theme.
Writing a song can be an intricate and overwhelming process. Sometimes, you need a little assistance to create the perfect tune that tells your story while captivating listeners. This is where Lyric Assistant comes in. Our platform allows you to pick a genre, topic, structure, and even the artists you'd like your song to sound like. Within minutes, Lyric Assistant will provide you with the perfect unique song to suit your taste. So, why wait? Start your musical journey today with Lyric Assistant and let your creativity soar to new heights!
Music Industry Insider 2023: The Ultimate Contact Handbook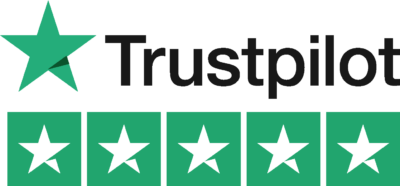 Music Industry Insider 2023: The Ultimate Contact Handbook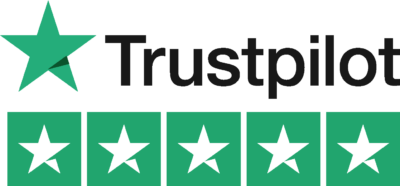 Want To Try Lyric Assistant? Write Your Next Hit Song In Minutes
Use the Lyric Assistant form below to see a preview of your new song Lyrics.