Have you ever struggled to write the perfect song lyric? You know the feeling - you've got a great melody or chord progression, but the words just won't come. Or maybe you have an idea for a topic and a genre, but don't know how to structure your lyrics to sound like your favorite artists. Don't worry, you're not alone. Even the most experienced songwriters can struggle with finding the right words. That's where a music lyric generator, like Lyric Assistant, comes in. This powerful songwriting tool can help you create perfect and unique lyrics in just minutes, giving you the freedom to focus on the rest of your song.
A music lyric generator is an online tool that assists songwriters by providing tailored suggestions for lyrics based on factors such as genre, topic, structure, and the desired sound of the song. These generators use complex algorithms and vast databases of lyrics to create suggestions that fit the user's preferences, allowing for a more efficient and enjoyable songwriting process.
Using a music lyric generator like Lyric Assistant can take your songwriting to the next level by providing insights and suggestions you may not have considered otherwise. With such a tool at your disposal, you can easily experiment with different topics, genres, and structures, helping you expand your creativity and write songs that resonate with a wider audience.
Music Lyric Generator Example: How Lyric Assistant Works
Imagine you want to write a pop song about love with a structure similar to Taylor Swift's hits, and you'd like it to sound like a mix of Ed Sheeran and Ariana Grande. Here's how Lyric Assistant can help you create the perfect lyrics in minutes:
1. Begin by inputting your preferences, selecting the genre (in this case, pop), the topic (love), the structure (similar to Taylor Swift), and the artists you'd like your song to sound like (Ed Sheeran and Ariana Grande).
Music Industry Insider 2023: The Ultimate Contact Handbook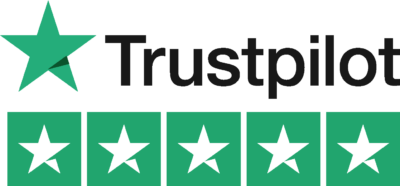 Music Industry Insider 2023: The Ultimate Contact Handbook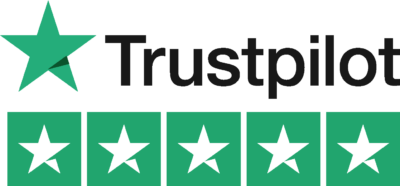 2. Lyric Assistant will process your inputs and generate suggestions for verses, choruses, and bridges that fit your desired lyrics style.
3. As you review the suggestions, you can edit, revise, or swap out lines as needed, ensuring that the final result is uniquely yours.
4. Once you have your perfect lyrics, Lyric Assistant can offer further assistance like suggesting chords and melodies, helping you create a complete song from start to finish.
Now that you understand how a music lyric generator works and the benefits it can bring to your songwriting process, it's time to try Lyric Assistant for yourself. With this versatile tool, you're no longer limited by writer's block or lack of inspiration. By relying on our extensive database of lyrics and advanced algorithms, all you have to focus on is fine-tuning the suggestions to match your personal style, while Lyric Assistant takes care of the rest.
Say goodbye to lyric-writing frustrations and embrace your creativity with Lyric Assistant. Give it a try for your next song, and see how easy and enjoyable songwriting can be. Who knows, your next song might be the next chart-topping hit. With Lyric Assistant, anything is possible. Happy songwriting!
Music Industry Insider 2023: The Ultimate Contact Handbook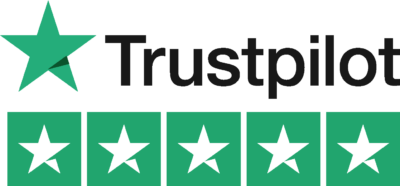 Music Industry Insider 2023: The Ultimate Contact Handbook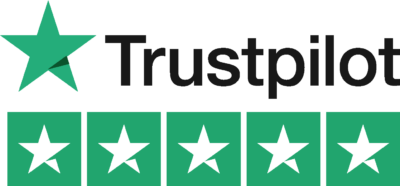 Want To Try Lyric Assistant? Write Your Next Hit Song In Minutes
Use the Lyric Assistant form below to see a preview of your new song Lyrics.