Are you an aspiring songwriter who is constantly asking yourself, "Should I write music or lyrics first?" The creative process varies for every individual, but understanding the pros and cons of each approach can help you unlock your full potential. In this guide, we will explore the benefits and techniques in starting with music or lyrics and how using Lyric Assistant can make your songwriting journey a breeze.
1. Benefits of writing music first
Many musicians find it easier to express themselves through melodies, chords, and rhythms before turning to words. Writing music first allows you to:
Set the groundwork: A unique and catchy chord progression can act as the foundation for the lyrics to be built upon.
Establish a mood: The melody and harmony often dictates the emotional feel of the song, which can guide your choice of words and themes.
Create structure: The arrangement and form of the music can indicate where a verse, chorus, or bridge should be placed, making it easier for the lyrics to flow.
Popular artists like Elton John and Paul McCartney are known to compose music before writing lyrics.
2. Benefits of writing lyrics first
Sometimes, having your words in place can inspire the perfect melody and harmony to accompany them. Writing lyrics first allows you to:
Tell a story: A song with a clear narrative or concept can be engaging and relatable to listeners.
Focus on wordplay: Crafting clever rhymes and memorable lines may come more naturally to some songwriters.
Experiment with different musical styles: With a set of lyrics in hand, you can explore various tempos, rhythms, and genres that complement the mood and theme of your words.
Legendary artists like Bob Dylan and Leonard Cohen often start with lyrics to create their timeless classics.
Music Industry Insider 2023: The Ultimate Contact Handbook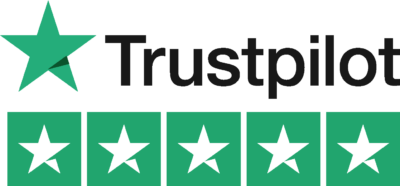 Music Industry Insider 2023: The Ultimate Contact Handbook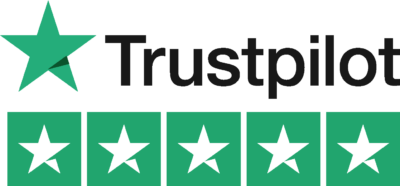 3. Blending both approaches
In reality, there is no "one-size-fits-all" formula for successful songwriting. Process differs from artist to artist, and sometimes, even from song to song. You can take advantage of both methods by:
Jotting down phrases or lines whenever they come to you, and then finding a melody or chord progression that fits later.
Alternating between both approaches. Start by writing music for a verse and then penning lyrics, or vice versa.
Writing some aspects of the music and lyrics concurrently. For example, you may start with a chorus's words and melody, and then compose the surrounding sections afterward.
Many celebrated songwriters, such as Taylor Swift, blend elements of both music and lyrics in their creative process.
Write Music Or Lyrics First Example
Imagine you are writing a song that captures the emotions of a recent breakup. Starting with melodies and harmonies can help establish the mood and tempo—for instance, slow and somber to express heartache or up-tempo to emphasize resilience. Once the music evokes the emotion, it becomes easier to pen heartfelt lyrics that flow smoothly.
Alternatively, you can begin with words that reflect your feelings and memories, painting a vivid picture of the lingering sadness or newfound freedom. Then, you can experiment with different rhythms, chords, and melodies that complement those sentiments.
Deciding whether to write music or lyrics first ultimately depends on personal preferences and inspiration. Experimenting with both approaches and finding a balance that works best for you will lead to crafting engaging and captivating songs. As you embark on this journey, remember that Lyric Assistant is your all-in-one tool, tailored to help you write the perfect unique song in just minutes. Let Lyric Assistant be your trusted guide in creating that next chart-topping hit!
Want To Try Lyric Assistant? Write Your Next Hit Song In Minutes
Use the Lyric Assistant form below to see a preview of your new song Lyrics.