Are you struggling to come up with memorable lyrics for your next song? Don't worry, you're not alone! Every songwriter has faced writer's block at some point. The good news is that there are tried and true techniques to help you craft catchy, meaningful lyrics that your audience will love. In this article, we'll provide you with valuable lyric writing tips and inspire you with realistic examples. Plus, we'll show you how using Lyric Assistant can make penning your masterpiece a breeze.
1. Get inspired
Before you start writing lyrics, it's crucial to get inspired. Listen to music from various genres and artists that you admire. Write down phrases, ideas, and emotions that resonate with you. This will help you build a collection of unique ideas and inspiration for your own songwriting.
2. Choose a theme
Decide what message or story you want to convey through your lyrics. This can be as personal or universal as you'd like, but it's important to have a clear theme to anchor your song.
3. Keep things relatable
The best lyrics connect with people on a personal level. Make sure your lyrics are relatable by drawing from real-life experiences, stories, or observations. Emotionally honest lyrics will resonate with listeners and leave a lasting impact.
4. Use effective imagery
Using concrete, vivid images in your lyrics will paint a picture and evoke emotions in your listener's mind. Don't be afraid to use metaphors and similes to draw comparisons and bring your story to life.
Music Industry Insider 2023: The Ultimate Contact Handbook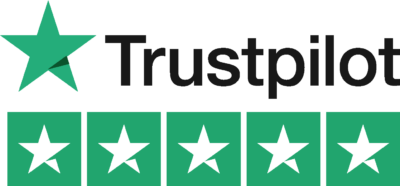 Music Industry Insider 2023: The Ultimate Contact Handbook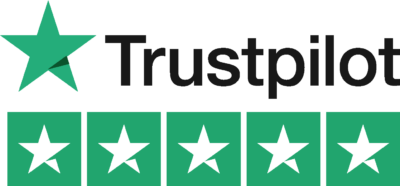 Lyric Writing Tips Example
Imagine you want to write a song about the feeling of being lonely after a breakup. You've chosen a theme – dealing with loneliness – and now you need to use effective imagery to convey that emotion. Instead of writing, "I feel so alone now that you're gone," opt for a more creative approach:
"The echoes of your laughter haunt this empty room"
or
"These cold sheets remind me of the warmth we used to share"
In these examples, the imagery is powerful and creates an emotional response that the listener can relate to.
5. Use repetition wisely
Repetition can be an effective tool in getting your message across, but use it thoughtfully. Consider using a recurring phrase or word that relates to the overall theme of your song. This can make an impact and keep your listeners engaged.
6. Edit, revise, and polish
No lyricist writes a perfect song on the first try. Be prepared to edit, revise, and polish your lyrics until you're happy with the final version. Don't be afraid to take breaks and come back to your song later with fresh eyes.
7. Don't neglect the melody
Having catchy lyrics is vital, but they must pair well with the melody to create a truly memorable song. Work on finding a balance between vocal rhythm and melody, so that your lyrics seamlessly complement the tune.
Now that you have these lyric writing tips in your toolkit, it's time to put them into practice and make your songwriting journey easier! Why not try Lyric Assistant to effortlessly craft the perfect song?
With Lyric Assistant, all you have to do is choose the genre, topic, structure, and artists you'd like your song to emulate. In minutes, Lyric Assistant will create a unique, flawless song just for you! Say goodbye to writer's block and hello to an endless source of inspiration with Lyric Assistant. Give it a try today and get ready to write your next chart-topping hit!
Want To Try Lyric Assistant? Write Your Next Hit Song In Minutes
Use the Lyric Assistant form below to see a preview of your new song Lyrics.