Have you ever had a melody that just won't leave your head, but you're struggling to find the right words? Or perhaps, you're a budding musician with a heart full of emotions but cannot seem to convey them into powerful lyrics. The world of songwriting can be an intimidating place, especially for those venturing into it for the first time. But don't worry, Lyric Assistant is here to make this journey a lot easier!
In this article, we'll guide you through some essential tips for writing exceptional lyrics, and introduce you to Lyric Assistant - your ultimate companion in crafting the perfect song.
Unlock the Power of Words
Great lyrics possess the power to evoke various feelings, create vivid images and tell captivating stories. To make your song truly memorable and impactful, remember the following tips while writing:
1. Be Genuine
Write from your heart and don't be afraid to express your emotions. Your lyrics should be a reflection of your experiences, beliefs or thoughts. An authentic message will resonate with your listeners, making them feel connected to your song.
2. Paint a Picture
Use metaphors and similes to create vivid imagery. This helps your listeners visualize your message, making your song more relatable and memorable.
Music Industry Insider 2023: The Ultimate Contact Handbook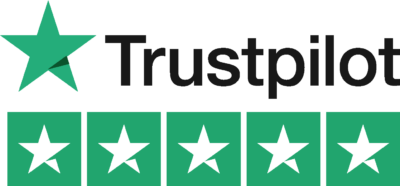 Music Industry Insider 2023: The Ultimate Contact Handbook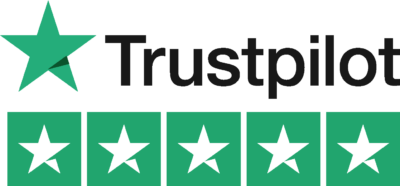 3. Focus on Rhythm and Flow
Pay attention to how your lyrics sound when sung or spoken aloud. Keep the syllables and stresses consistent to create a natural flow, making your lyrics catchy and enjoyable to sing along to.
4. Edit and Rewrite
Writing lyrics is a process - revise and rework your words until they feel right. This ensures that your message is clear, concise and compelling.
Now that you have a basic understanding of what makes great lyrics, it's time to introduce you to the wonder that is Lyric Assistant.
Lyric Assistant: Your Personal Songwriting Partner
Creating the perfect song has never been easier, thanks to Lyric Assistant! No longer will your creativity be hindered by a lack of words or the inability to find that perfect line. Designed to fill in the gaps of your songwriting process, Lyric Assistant works its magic to bring your song to life.
With Lyric Assistant, all you need to do is pick your genre, topic, and structure, as well as the style or artist you'd like your song to resemble. And voila! Lyric Assistant creates a unique and amazing song just for you, in minutes.
Let's take a look at a practical example:
Imagine you're looking to write a heartfelt ballad about a breakup, in the style of Adele. Simply input this information into Lyric Assistant, and watch as it curates the perfect combination of words to create a moving and powerful song, just like the soulful hits we all know and love.
This fantastic tool not only saves you time but empowers you to confidently express your creativity in ways you never thought possible. Who knows, with the help of Lyric Assistant, you could be the next big star!
Unleash Your Inner Songwriter
The world of songwriting, once a daunting and challenging endeavor, is now at your fingertips. By being genuine in your message, focusing on powerful imagery, and maintaining a strong rhythm and flow, you're already on your way to creating incredible lyrics.
But with the added help of Lyric Assistant, your songwriting will reach new heights. Embrace the technology that is transforming the world of music today, and let Lyric Assistant become your ultimate companion in writing your next hit song.
So, what are you waiting for? Don't just let that beautiful melody linger in your mind. Allow Lyric Assistant to breathe life into your song, and manifest the inner songwriter that's been waiting for their time to shine.
Music Industry Insider 2023: The Ultimate Contact Handbook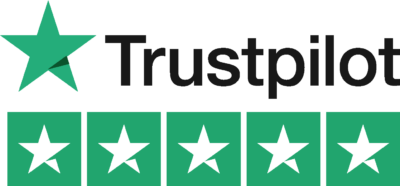 Music Industry Insider 2023: The Ultimate Contact Handbook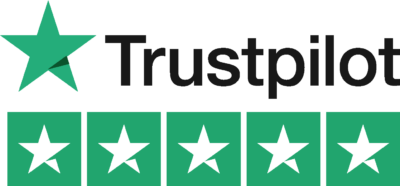 Want To Try Lyric Assistant? Write Your Next Hit Song In Minutes
Use the Lyric Assistant form below to see a preview of your new song Lyrics.