If music is the universal language, then songwriting is the art of crafting beautiful stories for the world to enjoy. But, turning inspiration into unforgettable lyrics can be a daunting task, even for the most seasoned musicians. The good news? With a little guidance and some tried-and-true techniques, you can elevate your songwriting skills and conquer the blank page once and for all. Read on to discover the secrets of successful songwriters and learn how to unleash your inner lyricist with our comprehensive guide on how to songwrite.
1. Start with the basics - Know your song's structure
Every great song is built on a solid foundation. Start by familiarizing yourself with the common song structures such as verse-chorus-verse-chorus-bridge-chorus (A-B-A-B-C-B). This structure will help you organize your ideas, making the songwriting process smoother and more enjoyable.
2. Embrace inspiration - Make note of your ideas
Great songs are often born from a sudden spark of inspiration. Whether you're struck by a phrase, a melody, or an idea for a story, be sure to write it down before it slips away. Use a notebook or a voice recording app to capture your thoughts so you can revisit them later.
3. Develop your theme - Give your song a purpose
A well-defined theme will help your lyrics resonate with your audience on a deeper level. Determine the message or emotion you want to convey through your song, and make sure everything you write supports that central concept. This laser-focused approach will ensure your song is cohesive and impactful.
4. Write without judgment – Get your ideas out freely
When it comes to songwriting, sometimes our toughest critic is ourselves. However, stifling your creativity with self-doubt and overanalysis will only slow down your progress. Give yourself permission to write anything that comes to mind, knowing that refinement comes later. The most important thing is to get your ideas out and break free from writer's block.
Music Industry Insider 2023: The Ultimate Contact Handbook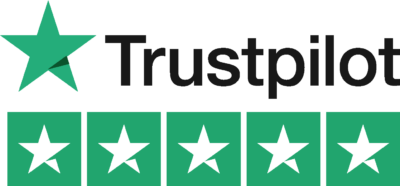 Music Industry Insider 2023: The Ultimate Contact Handbook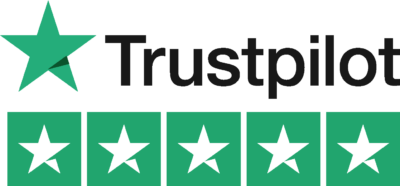 5. Experiment with different perspectives - Add depth to your story
Songs don't always have to be written from the same perspective. Experiment with different viewpoints to add depth and dimension to your writing. For example, you could write a song from the first person (I), second person (you), or third person (he/she) perspective. Changing the point of view can breathe new life into your lyrics and give your song a unique twist.
How To Songwrite Example
Imagine you're writing a love song. Instead of sticking to a classic first-person narrative, try telling the story from the perspective of a friend or onlooker who witnesses the love growing between the characters. This fresh take can help your song stand out from the crowd and evoke different emotions.
6. Pay attention to melody - Make your words sing
Songwriting goes beyond just crafting words. Consider how your lyrics fit into the melody of the song. Experiment with the rhythm and phrasing of your lines to make them more memorable and singable. Remember, great songs are as much about how they sound as what they say.
7. Edit, Revise, and Polish - Hone your masterpiece
Once you've written your initial draft, it's time to refine and perfect your song. Reread your lyrics, check for inconsistencies in your theme, and iron out any awkward phrasing. Seek feedback from fellow musicians and friends to help you fine-tune your song, making it ready for the world to hear.
And there you have it - the keys to unlock your songwriting potential. By understanding the critical elements of song structure, embracing inspiration, and experimenting with different perspectives, you'll create captivating tunes that tug at the heartstrings of music lovers everywhere. Don't forget, when you're ready to put pen to paper and craft your next lyrical masterpiece, Lyric Assistant is here to help you every step of the way. Try our powerful, user-friendly platform today, and discover how easily and quickly you can write your perfect, unique song.
Music Industry Insider 2023: The Ultimate Contact Handbook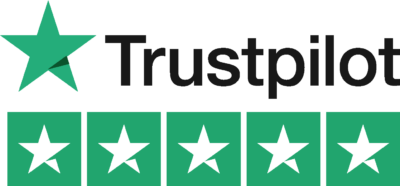 Music Industry Insider 2023: The Ultimate Contact Handbook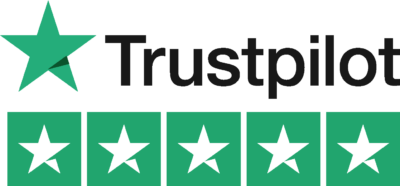 Want To Try Lyric Assistant? Write Your Next Hit Song In Minutes
Use the Lyric Assistant form below to see a preview of your new song Lyrics.