Ever wanted to write your own songs effortlessly but thought it was impossible? Look no further! Lyric Assistant makes writing the perfect song easy, all within a few minutes online. In today's fast-paced world, having an edge over other songwriters can make all the difference – and that's exactly what Lyric Assistant does for you. This all-in-one comprehensive tool helps you create the perfect unique song in no time. Let's dive into the world of Lyric Assistant and see how it can make your songwriting journey a delightful experience!
Creating the Perfect Song with Lyric Assistant
Lyric writing is a skill that takes years of practice to master. There are countless tips, tricks and formulas available to help songwriters perfect their craft, but none of them are quite as simple and efficient as Lyric Assistant. In just a few easy steps, you can choose your preferable genre, topic, structure, and artist for your song, and leave the rest to Lyric Assistant.
First things first, you need to identify the genre of your song. Whether it's pop, rock, rap, country, or any other genre, Lyric Assistant allows you to focus on the particular elements that make that genre unique. This personal touch ensures that your song will have an authentically engaging sound, no matter the style.
Next, you need to pick a fitting topic for your song. Lyric Assistant provides you with a wide variety of options and ideas to help you ignite that creative spark. From love and heartbreak to positivity and social issues, the possibilities are endless. A relatable and captivating topic is essential for ensuring that your song resonates with your audience.
With your genre and topic chosen, it's time to decide on the structure. This is crucial because the structure is the backbone of any good song. Lyric Assistant guides you through various song structures and allows you to choose the one that best suits the mood and message you're trying to convey. A well-structured song will ensure that your lyrics flow smoothly and your chorus packs a punch.
Music Industry Insider 2023: The Ultimate Contact Handbook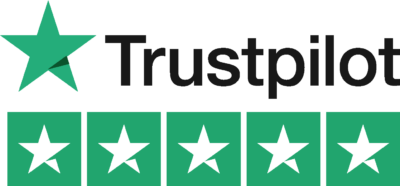 Music Industry Insider 2023: The Ultimate Contact Handbook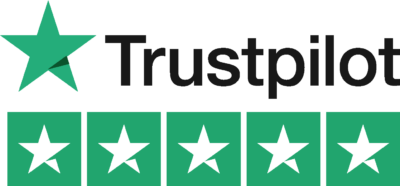 The final step is to pick an artist or band whose style you want your song to resemble. This is an excellent way to give your song a unique sound and style while still paying homage to your favorite musicians. Lyric Assistant takes this inspiration and combines it with your chosen genre, topic, and structure to create a song that is distinctly you while still capturing the essence of your favorite artists.
Write A Song Online Example
Meet Emily, an aspiring musician who has always dreamed of writing her own songs. She adores Taylor Swift and wants her songs to reflect a similar style. Emily decides to use Lyric Assistant to write her first song.
She chooses the pop genre, a topic revolving around self-love, and a traditional verse-chorus-verse structure. Her artist inspiration, of course, is Taylor Swift. Within minutes, Lyric Assistant crafts a unique, catchy song for Emily – one that mirrors her favorite artist's style, while still remaining true to her own creative voice.
No more struggling with lyrics or doubts about her ability. Emily is ecstatic, as her lifelong dream has finally come true!
Now that we've seen the magic of Lyric Assistant, don't wait any longer to write your next chart-topping song! Using this innovative tool, you can create your perfect song online – without the hassle of complicated techniques or the need to spend endless hours in a studio. Join Emily and countless others who have made Lyric Assistant their go-to solution for songwriting. Get ready to mesmerize the music world with your one-of-a-kind tunes, all thanks to this ultimate songwriter's companion!
Music Industry Insider 2023: The Ultimate Contact Handbook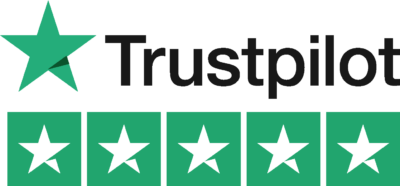 Music Industry Insider 2023: The Ultimate Contact Handbook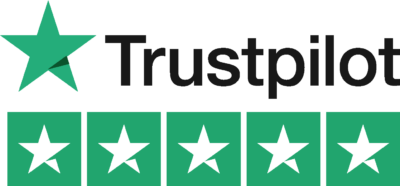 Want To Try Lyric Assistant? Write Your Next Hit Song In Minutes
Use the Lyric Assistant form below to see a preview of your new song Lyrics.