Punjabi music has experienced a renaissance in recent years, becoming increasingly popular not just within its native India and Pakistan, but also on an international scale. From the upbeat, foot-tapping tunes of Bhangra to the heartfelt, emotive melodies of Sufi poetry, Punjabi songwriting has something for everyone. If you're an aspiring songsmith dabbling in this genre, there's a world of creativity to explore. Let's dive into the richness of Punjabi music and learn how you can craft songs that will resonate with listeners from all walks of life. And remember, Lyric Assistant is here to aid you in your journey by providing the tools needed to write a perfect Punjabi song within minutes.
1. Understand the Roots of Punjabi Music
Punjabi music has a rich history that dates back centuries, with various genres and styles emerging over time, inspired by the region's diverse culture and traditions. To effectively write a Punjabi song, it's important to familiarize yourself with these different genres, such as folk, classical, and pop music. Invest time in understanding the context and essence of these genres, as well as their role in Punjabi celebrations, religion, and everyday life.
2. Master Language and Dialect
While many Punjabi songs incorporate words and phrases from other languages such as Hindi, Urdu or even English, the most authentic and impactful Punjabi songs capture the essence of the Punjabi language. This includes not just written Punjabi (in the Gurmukhi or Shahmukhi scripts) but also the unique sounds and rhythms of spoken Punjabi. Consider partnering with native speakers or taking language classes to hone your linguistic skills and knowledge of colloquial expressions.
3. Explore Themes and Emotions
Punjabi music is known for evoking strong emotions, from joy to sorrow and beyond. Identify the core message or theme you want to express in your song and focus on creating lyrics that evoke the desired mood. Common themes in Punjabi music include love, heartbreak, friendship, social issues, and celebration. When developing your song's theme, consider incorporating cultural references and traditional Punjabi imagery, including symbols, idioms, or proverbs for added depth and richness.
4. Employ Musical Elements
Punjabi songs are characterized by their infectious beats and melodies, often blending traditional instruments with modern pop and electronic sounds. Experiment with instruments such as the dhol, sarangi, tumbi, or harmonium to create a distinct Punjabi sound. Additionally, syncopation and unique rhythm patterns are key elements that give Punjabi music its energy and flair. Consider working with a music producer or collaborating with other musicians to bring your Punjabi song to life.
Music Industry Insider 2023: The Ultimate Contact Handbook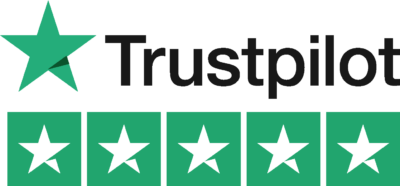 Music Industry Insider 2023: The Ultimate Contact Handbook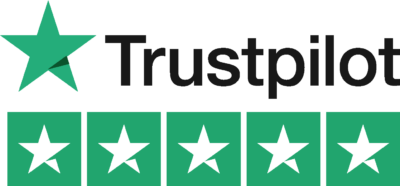 Punjabi Song Writer Example
Imagine you're writing a Bhangra-style Punjabi pop song about celebrating life and finding joy in the simple moments. Your first step should be to explore Bhangra music's history, common themes, and landmark songs that serve as inspiration. Next, master the key phrases and vocabulary that resonate with Punjabi-speaking audiences. With the basic framework in place, create verses and a memorable chorus around the theme of happiness in simple moments, perhaps drawing on Punjabi folklore or proverbs for added depth. Finally, work with music collaborators to develop a catchy, upbeat melody that encapsulates the spirit of Bhangra.
If you're passionate about Punjabi music, there's no better time than now to try your hand at writing the next big hit. Use the tips and insights shared in this article as your foundation and don't hesitate to experiment, explore, and create in this vibrant and diverse genre. And remember, Lyric Assistant is always here to provide a helping hand, turning your Punjabi songwriting dreams into reality within minutes. Happy writing!
Music Industry Insider 2023: The Ultimate Contact Handbook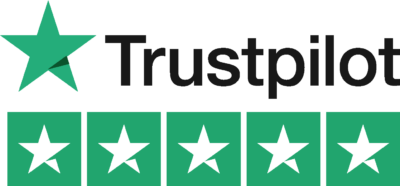 Music Industry Insider 2023: The Ultimate Contact Handbook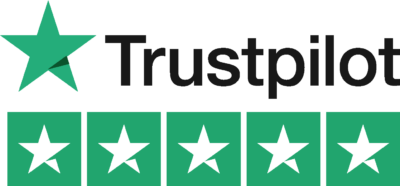 Want To Try Lyric Assistant? Write Your Next Hit Song In Minutes
Use the Lyric Assistant form below to see a preview of your new song Lyrics.