Have you ever found yourself listening to a rap song and thought, "I wish I could write something like that"? You're not alone – many people dream of crafting their own rap lyrics and stepping into the shoes of their favorite artists. The good news is that you don't have to be a hip-hop heavyweight to write an engaging rap – all it takes is some creativity, dedication, and the right tools. That's where Lyric Assistant comes in. In this post, we'll show you how our intuitive platform can help you compose the perfect rap song in minutes. So, grab your mic and let's get started!
Write A Rap For Me Table of Contents
Rap is a genre defined by its focus on rhythm, wordplay, and powerful storytelling. To write a rap song that captivates your audience, you'll need a solid foundation in these elements. Here are the key steps to follow:
1. Pick your genre and topic
The first step is to decide on the overall vibe and subject matter of your rap. This will largely depend on your personal preferences and the ideas you want to convey. There are many subgenres of rap to choose from, ranging from conscious rap to gangsta rap, trap to boom-bap, and more. You might also want to explore particular themes, such as love, struggle, ambition, or social commentary.
2. Create a catchy hook
A hook is a short, catchy part of your rap that gets repeated throughout the song. It's often the most memorable section and is essential for pulling your audience in. Spend some time brainstorming various hooks and choose one that encapsulates the main message of your rap.
For example, if you're writing about perseverance, your hook could be something like, "I keep on pushing through the rain and the pain, ain't nothing gonna hold me down, I'mma break these chains."
3. Write your verses
This is where your storytelling skills come into play. Your verses provide the meat of your rap, giving you the opportunity to delve deeper into your topic and showcase your wordplay. It's crucial to have a solid structure in place – most rap songs follow a pattern of verse-hook-verse-hook or verse-chorus-verse-chorus.
Try to maintain a consistent rhythm and rhyme scheme throughout the verses. Don't be afraid to use poetic devices such as metaphors, similes, and alliteration to make your lyrics more engaging.
For instance, if your rap is about overcoming obstacles, your first verse could begin with, "I've been climbing mountains, scaling walls, leaving naysayers in the dust like car exhaust, refuse to fall."
4. Develop your flow
A rap's flow is the way its lyrics are delivered. It's an essential aspect of the genre that sets it apart from other musical styles. Focus on the pace, rhythm, and timing of your words to create a distinct flow that matches the beat and tone of your track. Experiment with different flows until you find one that feels natural and complements your lyrics.
5. Refine and polish
Once you've written your rap, take the time to revise and refine it. Read your lyrics aloud, making sure they flow smoothly and convey the message you intended. Don't be afraid to cut out any lines or words that don't add value – remember that less is often more in rap.
Now that you know the basics of writing a rap, it's time to put your skills to the test with Lyric Assistant. Our platform streamlines the creative process and empowers you to write the perfect unique song in minutes. Simply choose your genre, topic, structure, and desired artist similarities, and Lyric Assistant will do the rest.
Ready to unleash your inner wordsmith and pen a rap that will blow your listeners away? Try Lyric Assistant today and discover just how easy it is to craft the perfect rap song with the help of our innovative platform.
Music Industry Insider 2023: The Ultimate Contact Handbook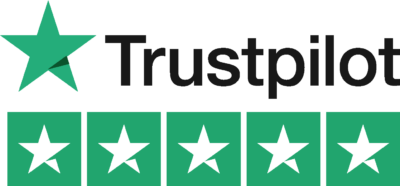 Music Industry Insider 2023: The Ultimate Contact Handbook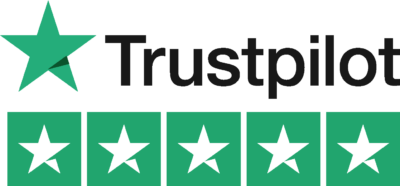 Want To Write Amazing Rap Lyrics? Write Your Next Hit Rap Song In Minutes
Use the Lyric Assistant form below to see a preview of your new style rap Lyrics.