Every songwriter knows the feeling – the frustration of trying to write the perfect lyrics while inspiration runs dry. The challenge of expressing your story and ideas through words and melodies seems almost insurmountable. But what if there was a way to make the entire process effortless and enjoyable? Introducing My Lyrics Maker, a powerful tool within Lyric Assistant, specifically crafted to turn your creative dreams into unforgettable songs.
In this article, we will delve into the inner workings of My Lyrics Maker and how it can help you become a master of lyricism in no time. Plus, we will provide a realistic example to demonstrate just how effectively this tool can assist you in writing the perfect song.
My Lyrics Maker is an advanced AI-powered platform designed to cater to the needs of songwriters from all walks of life. It achieves this by providing customizable and user-friendly tools to kickstart and refine your songwriting process. Here is how it works:
1. Genre Selection: My Lyrics Maker allows you to choose the musical genre you wish to write in. This creates a tailored lyrical atmosphere to ensure that your lyrics fit perfectly within your chosen style.
2. Topic Selection: Let the platform know the theme or specific subject matter you want your song to explore. This ensures that the generated lyrics align with your chosen narrative and express the emotions you want to convey.
Music Industry Insider 2023: The Ultimate Contact Handbook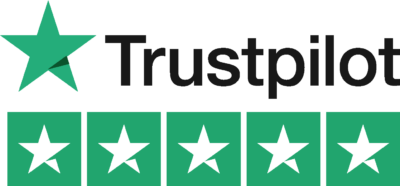 Music Industry Insider 2023: The Ultimate Contact Handbook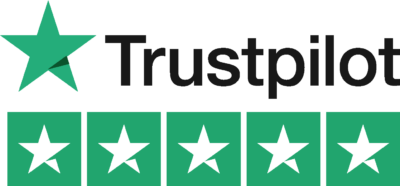 3. Structure Specification: Indicate the desired structure of your song (e.g., verse-chorus-verse) and My Lyrics Maker will build your lyrics accordingly. This provides you with streamlined and professionally crafted lyrics that flow seamlessly throughout your song.
4. Artist Inspiration: Input your favorite artists or styles that you want your song to resemble. My Lyrics Maker utilizes these references to produce lyrics with a similar tone, vocabulary, and overall vibe, without forfeiting originality.
5. Instant Results: In just minutes, My Lyrics Maker generates a unique and personalized set of lyrics that cater to your preferences and creative vision. No more stressful nights of writer's block – just immediate, polished results.
My Lyrics Maker Example
Imagine you want to write a pop song with a focus on self-empowerment and confidence. You love artists like Lady Gaga and Katy Perry, and you want your song to echo the feel-good energy of their hits.
After inputting these preferences into My Lyrics Maker, you receive a set of lyrics that resonate with your desired themes and style. The AI-generated lyrics may look something like this:
(Verse 1)
I've been waiting for this moment, now it's here for me
Gotta stand up tall, embracing what I'm meant to be
No more hiding in the shadows, breaking free to soar
It's my time to shine, I'm walking through the open door
(Chorus)
I am stronger now than ever, unstoppable and brave
Every challenge that I face, I know I can navigate
This power from within, I've always had the key
I embrace my strength, I live my truth, I'm finally free
The lyrics produced by My Lyrics Maker empower you to mold your creative vision into a catchy and meaningful song, leaving listeners inspired and moved.
Your journey towards mastering the art of songwriting starts with My Lyrics Maker. It's time to bid farewell to the pressure and frustration that often accompanies the lyric writing process. Unlock your full creative potential with Lyric Assistant by your side, and soon you'll be crafting songs that people won't be able to get enough of.
Take the first step towards creating irresistible and emotive music with Lyric Assistant's My Lyrics Maker. Start your free trial today and let your next unforgettable song come alive before your eyes. Are you ready to make your mark in the world of music? Don't wait – the world needs your lyrics.
Music Industry Insider 2023: The Ultimate Contact Handbook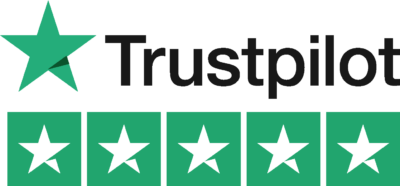 Music Industry Insider 2023: The Ultimate Contact Handbook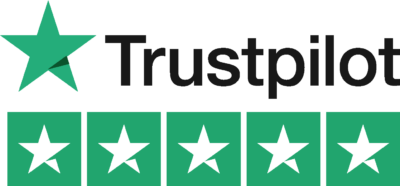 Want To Try Lyric Assistant? Write Your Next Hit Song In Minutes
Use the Lyric Assistant form below to see a preview of your new song Lyrics.