Country music has been around for ages and has its roots embedded deep in the heart of America. The melodies and storytelling prowess of this genre have captured the hearts and minds of millions across the globe. And now, you might be thinking: "I want to write a country song." However, creating this kind of music can feel overwhelming, especially if you don't know where to start or how to perfect your craft. But worry no more! Lyric Assistant presents to you the Write A Country Song Generator - the perfect way to create your unique country song in a matter of minutes.
A new era of songwriting
There's no denying that writing a song can be a daunting task even for the most experienced musicians. You may have the perfect melody in mind, but the words may not always come easy. With the Write A Country Song Generator, you need not worry. By using this innovative tool, you will get the desired lyrical content and inspiration to bring your song to life.
All you have to do is enter the genre, topic, structure, and the artists that you aspire your song to sound like. Then, Lyric Assistant takes care of everything else, delivering you an exceptional and unique country song with a minimum of fuss.
Here's what the Write A Country Song Generator offers
1. The Perfect Song Structure
Country music has a very distinct structure. With this tool, you will be able to organize your song correctly, mastering the proper balance of verses, choruses, and bridges to make a hit.
2. Creative Lyrics and Themes
Country music is known for its heartfelt stories, heartache, and good times. The Write a Country Song Generator will help create the right atmosphere with lyrics that accurately convey the theme and emotions you want.
Music Industry Insider 2023: The Ultimate Contact Handbook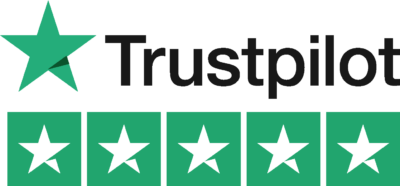 Music Industry Insider 2023: The Ultimate Contact Handbook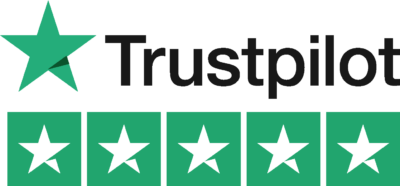 3. Melody and Harmony
A catchy tune is the key to a successful song, and finding that perfect harmony can be challenging. The generator will help provide you with a unique melody and harmonies that resonate with your chosen genre.
4. Song Structure
Keep your song's momentum going with the correct structuring of verses and choruses, ensuring your song has an engaging progression that keeps the listener singing along.
Write A Country Song Generator Example
Suppose you want to write a country song about lost love. First, choose the 'lost love' topic and then select the structure you want for your song. Maybe you're inspired by the sounds of Brad Paisley and Carrie Underwood. Simply enter their names, and the Write A Country Song Generator will instantly generate a unique song for you, perfectly crafted for that heartfelt and emotional theme.
Your song will have the perfect lyrical content, structure, melody, and harmonies, drawing from various components of country music staples to make your creation stand out from the rest.
In summary, the Write A Country Song Generator is your perfect solution for creating country music that captures the hearts of your audience. Lyric Assistant has developed this user-friendly tool to help you embrace the country music genre's soul, making the songwriting process as hassle-free and enjoyable as possible.
So why not give it a go? Explore your love for country music and showcase your creative writing skills with our Write A Country Song Generator. Unleash the inner artist in you and reshape your musical journey with the guided assistance of Lyric Assistant as you write your next country song masterpiece!
Music Industry Insider 2023: The Ultimate Contact Handbook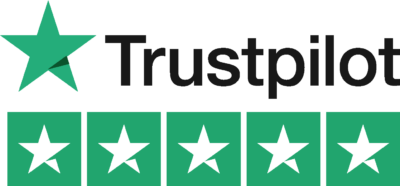 Music Industry Insider 2023: The Ultimate Contact Handbook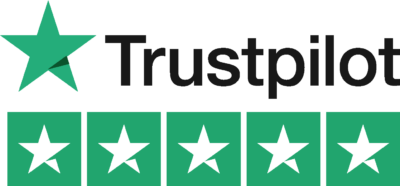 Want To Try Lyric Assistant? Write Your Next Hit Song In Minutes
Use the Lyric Assistant form below to see a preview of your new song Lyrics.