Have you ever found yourself stuck in a creative rut, struggling to find the right words to bring your song to life? In an age where it's seemingly impossible to keep up with the ever-evolving trends in music, coming up with innovative and engaging lyrics can often feel like an uphill battle. But not to worry. There's a game-changing solution: Lyric Assistant. Imagine having your very own personal songwriting partner, ready to help you create the perfect lyrics in just minutes. Read on to discover how Lyric Assistant can elevate your songwriting process and unlock your full potential as a lyricist.
Generate Song Lyrics Table of Contents
Every great song begins with an idea—a spark of inspiration transformed into captivating lyrics that resonate with listeners. But every songwriter knows that the journey from concept to completion isn't always a smooth ride. That's where Lyric Assistant comes into play.
Lyric Assistant is an innovative songwriting tool designed to assist you in your quest for the perfect lyrics. With a user-friendly interface and customizable features, Lyric Assistant adapts to your unique writing style and preferences to create a tailored songwriting experience. Here's what you can expect:
1. Pick your genre
Whether you're crafting a heartfelt ballad, an upbeat pop anthem, or a soul-stirring rap, Lyric Assistant's genre selection has you covered. Simply choose the style that best fits your vision, and let Lyric Assistant work its magic.
2. Select a topic
Don't know where to start with your lyrics? Lyric Assistant's topic suggestions will ignite your creativity and inspire you to write about subjects that matter to both you and your audience.
Music Industry Insider 2023: The Ultimate Contact Handbook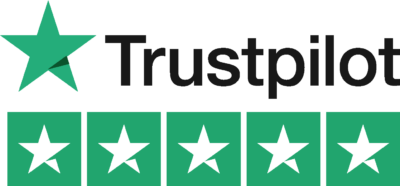 Music Industry Insider 2023: The Ultimate Contact Handbook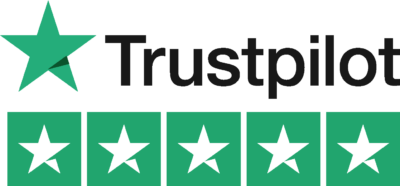 3. Choose your structure
Lyric Assistant helps shape your lyrics' blueprint by providing various song structures to choose from. Opt for a traditional setup with a verse, chorus, and bridge, or experiment with unconventional formats to make your song stand out.
4. Define your influences
Every great artist draws inspiration from the work of others. Select the artists that inspire you, and Lyric Assistant will incorporate aspects of their lyrical styles and approaches into your song creation process.
Generate Song Lyrics Example
Let's say you're writing a song in the pop genre, exploring the theme of heartbreak with a traditional verse-chorus-bridge structure. You want your lyrics to channel the emotional depth of Adele and the wordplay of Taylor Swift. With these preferences set in Lyric Assistant, you'll receive a customized set of lyrics that seamlessly blend these influences while staying true to your creative vision. The result? A heart-wrenching pop ballad that combines the relatability of Adele's storytelling with the cleverness of Taylor Swift's songwriting.
In the age of rapid cultural shifts and trends, staying ahead of the game as a songwriter can be challenging. With Lyric Assistant, you can bring your unique vision to life by staying fresh, relevant, and creative. Say goodbye to writer's block and hello to increased productivity, inspired lyrics, and a sense of fulfillment in your songwriting journey.
Empower your creative process and try Lyric Assistant for your next song. Discover how this innovative tool can elevate your work and unlock your full potential as a lyricist. So, what are you waiting for? Unleash your inner songwriter and create your next masterpiece with Lyric Assistant!
Music Industry Insider 2023: The Ultimate Contact Handbook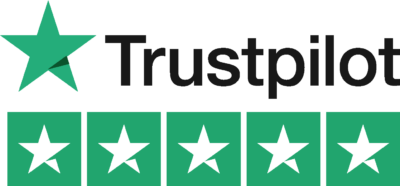 Music Industry Insider 2023: The Ultimate Contact Handbook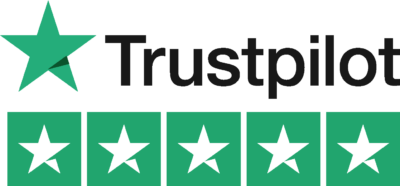 Want To Try Lyric Assistant? Write Your Next Hit Song In Minutes
Use the Lyric Assistant form below to see a preview of your new song Lyrics.