Navigating the music business can often seem daunting. With a tangle of terms, positions, and acronyms to understand, one can feel overwhelmed. One commonly heard phrase in the industry is "A and R," but what does it stand for and what does it mean? This article unfolds the essence of A and R in the music business, what roles do they play, and why are they key figures in shaping up an artists' career.
Understanding A and R in the Music Business
A and R stands for "Artists and Repertoire." This department is a critical unit within a record label or music publishing company. The primary responsibilities of an A and R representative or team include talent scouting and overseeing the recording process.
Talent Scouting
One of the main roles of A and R is to discover new talent. They're consistently on the lookout for promising artists, attending gigs, scouring social media, or listening to demos. They have a keen sense for potential and are instrumental in signing new and upcoming talent to the label.
Overseeing the Recording Process
Once an artist is signed, A and R are responsible for guiding them through the recording process. They work closely with the artist, producers, songwriters, and management to ensure that everything aligns with the label's vision.
The Value of A and R
In today's digital age, the importance of A and R cannot be understated. They help bridge the gap between artists and the music business, keeping a finger on the pulse of what listeners want to hear. Their expertise, insight, and guidance can often be the deciding factor in an artist's success.
Music Industry Insider 2023: The Ultimate Contact Handbook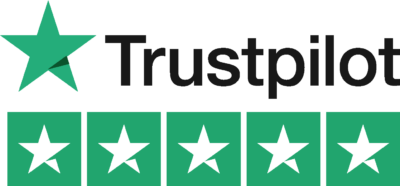 Music Industry Insider 2023: The Ultimate Contact Handbook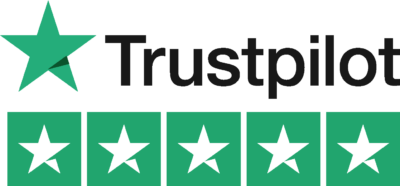 What Is a and R in Music Business Example:
Let's consider a hypothetical scenario. Alice, a budding singer, gets noticed by John, an A and R representative at a record label. John is impressed by Alice's unique voice and believes she has potential. He presents her work to the label, and soon after, Alice is signed.
John, then, aligns Alice with the right producer and songwriters to craft her debut album. Under his careful supervision and guidance, Alice's album becomes a sensation, topping charts and heralding her arrival in the music industry. This realistic situation demonstrates the essential role of A and R in discovering, nurturing, and launching a talent.
Music transcends boundaries and touches hearts, but behind every chart-topping hit and mesmerizing melody, there's a string of dedicated professionals working tirelessly to bring that magic to life. And A and R representatives are key players in that process. Knowing who they are and what they do is the first step in understanding the complexity of the music business. If you've found this guide helpful, share it to enlighten others, and navigate through other guides on Lyric Assistant to further delve into the fascinating world of music.
Music Industry Insider 2023: The Ultimate Contact Handbook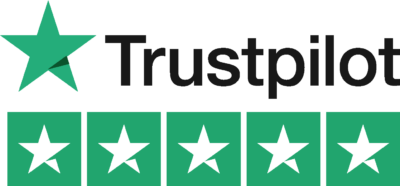 Music Industry Insider 2023: The Ultimate Contact Handbook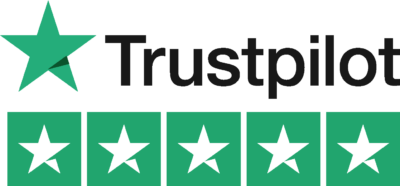 Want To Try Lyric Assistant? Write Your Next Hit Song In Minutes
Use the Lyric Assistant form below to see a preview of your new song Lyrics.