Do you aspire to be a successful songwriter or musician, and find yourself constantly throwing around music industry jargon, yet often unaware of what these terms genuinely mean? One phrase that frequently pops up is A&R. So what does A&R stand for? Let's unpack this vital term in our music industry glossary.
Definition of A&R
A&R stands for Artists and Repertoire. This is a division within a record label responsible for talent scouting and overseeing the artistic development of recording artists. They play a crucial role in the careers of songwriters and musicians.
Duties of an A&R Representative
Identifying new talent: A&R reps need to have their finger on the pulse of the music industry. They are always on the lookout for fresh talent that fits within the identity of their label.
Development of artists: Upon signing new talent, A&R representatives work closely with artists to develop their sound, style, and overall brand. They often collaborate with artists in selecting the right songs or assisting in songwriting. More importantly, they coordinate with producers, songwriters, and the marketing team to ensure a cohesive and successful album launch.
Negotiate contracts: A&R reps often act as the middleman between the artist and the record label during contractual discussions.
Importance of A&R in Modern Music Industry
In the era of self-publishing and digital platforms, A&R reps hold even more importance. They provide the necessary resources and industry know-how to help a promising artist break into mainstream success. They have industry connections, know the trends, and can help the artist create a viable commercial product.
What Does A&R Stand For Example:
Consider an artist like Billie Eilish, who was discovered at a young age. It was through the assistance of A&R representatives who helped develop her edgy style, sound, and public image, turning her into the Grammy Award-winning musician we know today.
Music Industry Insider 2023: The Ultimate Contact Handbook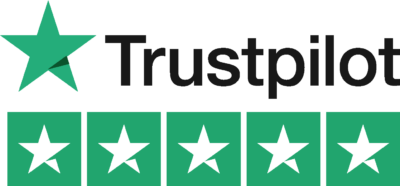 Music Industry Insider 2023: The Ultimate Contact Handbook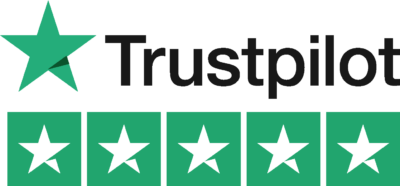 So, there you have it - A&R decoded! In this competitive music industry, the role of A&R is more critical than ever. Make sure you keep updating your knowledge and stay informed about the industry's inner workings. The Lyric Assistant is here to help with whatever songwriting challenges you face.
If you found this article helpful, share it with your fellow musicians, and spread the word about your new favorite assistant. Don't forget to explore our other guides and tools at Lyric Assistant to ace your songwriting game!
Music Industry Insider 2023: The Ultimate Contact Handbook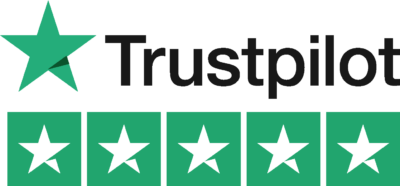 Music Industry Insider 2023: The Ultimate Contact Handbook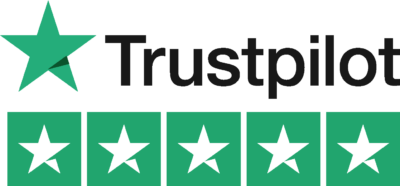 Want To Try Lyric Assistant? Write Your Next Hit Song In Minutes
Use the Lyric Assistant form below to see a preview of your new song Lyrics.