Ever wondered, as an artist, if you really need a music manager? Or are you curious about what exactly a music manager does to contribute to an artist's growth? This article will delve into the different tasks a music manager undertakes and how they can help take your career forward.
What Does a Music Managers Do Table of Contents
Who is a Music Manager?
A music manager could be best defined as a person who oversees all aspects of an artist's career. They handle the business side of music, leaving the artist free to focus on being creative. With a music manager by your side, you can be sure that your career path will be handled professionally and strategically.
Roles & Responsibilities
Career planning: A notable aspect of the job lies in planning and strategizing the artist's career trajectory. They have the vision to map out where the musician's career should aim for and how to get there.
Deal negotiating: Music managers are skilled negotiators who help artists procure desirable contracts, be it record deals, live show agreements, or sponsorship endeavors.
Overseeing business affairs: They coordinate every detail including finance, legal affairs, and marketing. The manager ensures all these affairs are in order and work towards the artist's benefit.
Networking and PR: Building and maintaining relationships within the industry are essential. Effective networking can lead to a myriad of opportunities for the artist.
Benefits of having a Music Manager
Music Knowledge: A music manager has extensive knowledge about the music industry and uses it to steer the artist's career in the right direction.
Time management: With a manager overlooking business affairs, artists get more time to focus on their music.
Access to contacts: Managers often have an extensive network and having a manager could mean access to a large number of industry contacts.
What Does a Music Managers Do Example:
Consider a talented young artist, let's call her Jane. Jane has extraordinary music skills but struggles with networking and management. Jane decides to hire a music manager. The music manager outlines a career path, negotiates better deals for record contracts, secures higher paid gigs, and helps Jane make essential industry connections. As a result, Jane's career takes an uphill turn, and she gets more time to focus on creating music rather than worrying about her career's business side.
Understanding the role of a music manager is vital for artists. They are like a pillar of support, guiding artists on their upward trajectory and pushing them towards success. However, the role requires dedication, and picking the right person is necessary for optimum growth. So, plan wisely. Meanwhile, share this article to help your fellow musicians learn more about the necessity of a good music manager. Don't forget to check out other guides on Lyric Assistant for more insights into the music industry.
Music Industry Insider 2023: The Ultimate Contact Handbook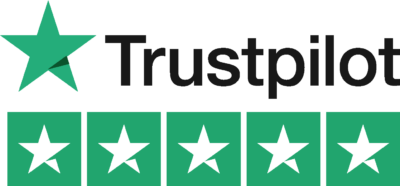 Music Industry Insider 2023: The Ultimate Contact Handbook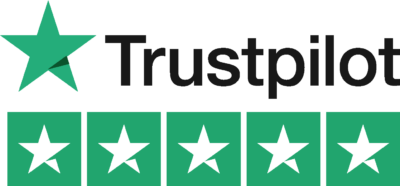 Music Industry Insider 2023: The Ultimate Contact Handbook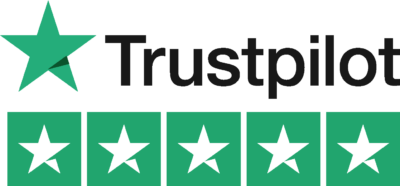 Music Industry Insider 2023: The Ultimate Contact Handbook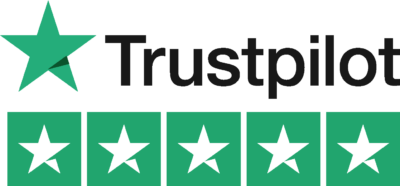 Want To Try Lyric Assistant? Write Your Next Hit Song In Minutes
Use the Lyric Assistant form below to see a preview of your new song Lyrics.