Are you an upcoming artist, songwriter or producer, curious about the intricate workings of the music industry? One term you will frequently encounter as you navigate your way is A&R (Artist and Repertoire). Yet, what precisely does A&R do in music? It's time to take a comprehensive look.
Understanding A&R
In simple terms, A&R is an acronym for Artists and Repertoire. It represents a division within a record label responsible for scouting and signing new talents and overseeing the creative process of music production. The main aim is to ensure a music product that sells and resonifies with the target audience.
Scouting and Signing Talent
A&R representatives carry out the critical role of discovering new music talents. They attend live shows, scour the internet, listen to demo tapes, and take suggestions from contacts to identify promising artists.
Once they find talented artists, they negotiate and sign them to the label. Contracts can vary widely, and A&R make sure it benefits both the artist and the label.
Overseeing the Creative Process
An A&R representative guides the artist through the recording process once the contract is signed. They coordinate song selection, choosing producers, and other aspects of the production process. They are there to make sure that the album or single fits the artist and market needs.
Music Industry Insider 2023: The Ultimate Contact Handbook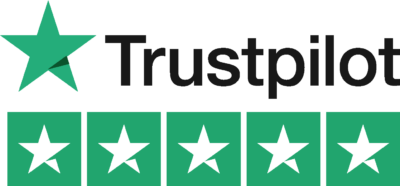 Music Industry Insider 2023: The Ultimate Contact Handbook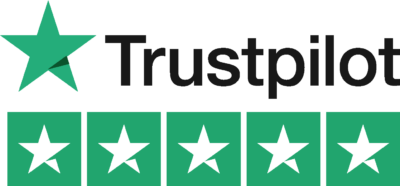 Marketing and Promotion
While A&R reps primarily focus on the music, they also have a significant role in initiating marketing efforts. They collaborate with marketing teams and management to promote the artist's work, including music videos, social media campaigns, and more.
What Does A&R Do in Music Example:
Imagine a talented, upcoming artist, John Doe, who predominantly focuses on country music. An A&R representative from a popular record label discovers him while he was performing at a small gig in Nashville. The A&R rep recognises his potential and sees a unique selling point in John's music.
The A&R rep reaches out to John, they negotiate terms and John gets signed to the record label. From there, the A&R rep acts as a linkage between John and the label, overseeing John's music production, coordinating with producers, songwriters and sound engineers to ensure the final product stays true to John's country roots while still appealing to the market's tastes. When John's music is ready for release, the A&R representative, along with the marketing team, propels the promotional strategies, ensuring John's work reaches the right audience.
A&R holds an incredibly significant position in the music industry. They bridge the gap between the artist and the business world, and their role is central to an artist's career path and the music that makes its way into our playlists. We hope this blog post has given you insights into A&R's vital role. For more such interesting and informative articles on the music world, keep exploring Lyric Assistant. Found this piece enlightening? Don't hesitate to share it with others trying to understand the music industry!
Music Industry Insider 2023: The Ultimate Contact Handbook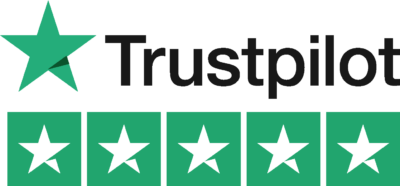 Music Industry Insider 2023: The Ultimate Contact Handbook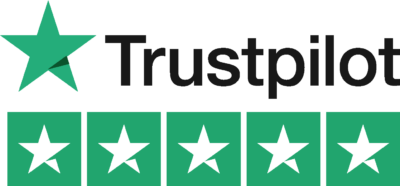 Want To Try Lyric Assistant? Write Your Next Hit Song In Minutes
Use the Lyric Assistant form below to see a preview of your new song Lyrics.