When it comes to the music industry, personal managers are the linchpins who hold it all together. They are the orchestra leaders who coordinate every aspect of a music artist's career. Unseen to the audience but indispensable to the performance, personal managers in music play a pivotal role. However, what do they actually do? Let's dive deep to understand their roles and responsibilities.
A Brief Overview of Personal Managers in Music
Personal managers in the music industry are more than just managers. They are mentors, therapists, motivators, and even firefighters, putting out all sorts of unexpected problems. They guide an artist's career and help them navigate the increasingly complex music industry.
Roles and Responsibilities
Goal Setting: Personal managers help to identify and set an artist's professional goals. This includes launching albums, performing tours, or breaking into new markets.
Business Administration: They manage contracts, ensure royalties are collected, handle negotiations, liaise with record labels, and oversee the financial affairs of artists.
Networking: Often, the personal manager has to act as the artist's representative, networking on their behalf, and building relationships within the industry.
Advocacy: Personal managers champion their artist, ensuring that they are treated ethically and their talent recognised.
Challenges Faced by Personal Managers in Music
Personal managers in music face several challenges. The industry can be cutthroat, and there is always the risk of an artist's career stalling or a deal falling through. Additionally, the personal manager often has to navigate delicate emotional landscapes, manage ego clashes, and handle creative disagreements.
Enhancing Their Skills with Lyric Assistant
With Lyric Assistant, personal managers can streamline the songwriting process, leaving more time to focus on other crucial aspects of an artist's career. By speeding up the songwriting process with our AI-powered platform, personal managers can help artists bring their visions to life faster and more efficiently.
What Do Personal Managers Do in Music Example:
Music Industry Insider 2023: The Ultimate Contact Handbook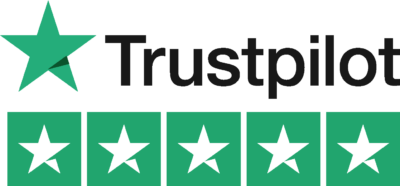 Music Industry Insider 2023: The Ultimate Contact Handbook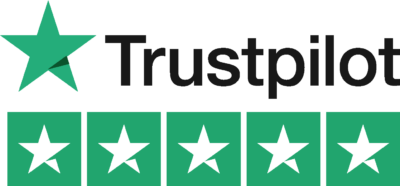 For instance, imagine a personal manager working with an upcoming pop artist who's struggling to finish her debut album. The artist has the beats, the melody and the hooks, but is struggling with the lyrics.
With Lyric Assistant, the personal manager can input the genre, topic, structure, and the artists they want the song to sound like. Then, Lyric Assistant does the rest, drafting the perfect lyrics in minutes.
This isn't just an effective way to modernize the songwriting process; it's a game changer that can empower personal managers and the artists they work with.
Navigating the world of personal managers in music can be complex, but understanding their role helps to shine light on the symbiotic nature of the music industry. And, with tools like Lyric Assistant, managers can help artists fine-tune their songwriting process, ushering in a new era of digital music creation. If you found this article insightful, do share it and also check out our other guides on music industry insights, brought to you by Lyric Assistant.
Music Industry Insider 2023: The Ultimate Contact Handbook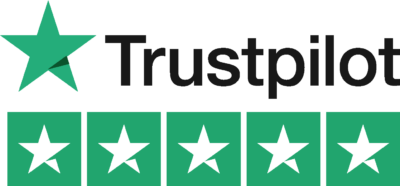 Music Industry Insider 2023: The Ultimate Contact Handbook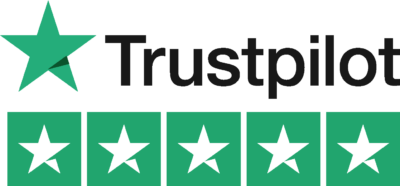 Want To Try Lyric Assistant? Write Your Next Hit Song In Minutes
Use the Lyric Assistant form below to see a preview of your new song Lyrics.