Music is a universal language that resonates with everyone. It bridges gaps, tells stories, and evokes strong emotions. Behind every successful song is a team of professionals whose tireless work ensures that the artist's vision comes to life. One of these vital but often overlooked roles is that of a music manager. But what do music managers do? Let's explore this crucial role in the music industry.
Understanding the Role of a Music Manager
A music manager, often just called a manager, is like the CEO of an artist's career. They oversee everything from booking performances to liaising with music labels and handling public relations. In this multifaceted role, they are responsible for guiding and counseling musicians on business decisions.
Some of their key responsibilities include:
Sales and Marketing: They develop marketing strategies, negotiate deals, and make sure the artist's music reaches the target audience effectively.
Financial Management: This entails managing the artist's books, negotiating contracts, and handling various revenue streams like album sales, tour revenues, and merchandise sales.
Career Planning and Guidance: This involves giving valuable industry insights, advising on career moves, finding opportunities for growth and ensuring the artist's personal and professional goals are aligned.
Skills Required by a Good Music Manager
While the noisetier scene may make music management seem like a fun job, it requires a unique blend of skills that combine business acumen, a good understanding of music and an ability to handle interpersonal relationships effectively.
A good music manager must have the following skills:
Leadership: A music manager must be able to guide their artist through various aspects of their career and make tough decisions when necessary.
Understanding of the Music Industry: This industry has its own dynamics, trends, and legalities. A good music manager keeps their finger on the pulse of the industry.
Networking Skills: This industry thrives on connections. Building a robust network helps the manager introduce their artist to valuable contacts and open up opportunities.
What Do Music Managers Do Example:
Imagine a talented young musician, Jane, who is starting her career. She excels in creating beautiful music but lacks business acumen. She hires a music manager, Bob. Bob guides Jane, helping her make vital career decisions like which label to sign with and which gigs to go for. He also liaises with music labels on her behalf, negotiates contracts, and ensures she gets optimum exposure.
Music Industry Insider 2023: The Ultimate Contact Handbook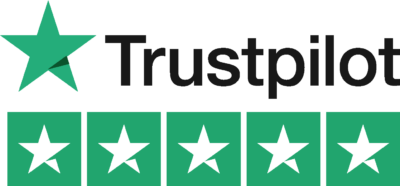 Music Industry Insider 2023: The Ultimate Contact Handbook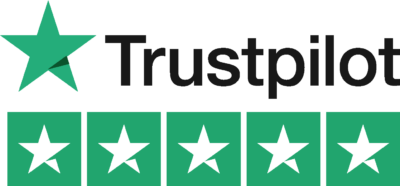 Bob takes charge of marketing Jane's music, understanding her sound, and strategically pushing her toward the target audience. Bob also ensures Jane's finances are in order. He tracks revenue streams, ensures she's paid her due, and that her financial future is secure. Alongside business management, Bob provides Jane with emotional support during challenging times, making him an indispensable part of her team.
A music manager can seem like an invisible hand, but their influence resonates in the artist's work. They're the foundation that allows an artist to focus solely on their music. Interested in learning more about the inner workings of the music industry? Explore more guides on Lyric Assistant. If you found this information helpful, don't forget to share it with your fellow music enthusiasts.
Music Industry Insider 2023: The Ultimate Contact Handbook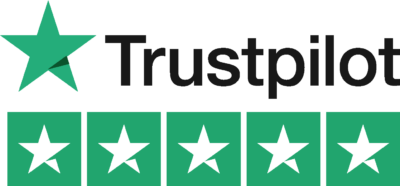 Music Industry Insider 2023: The Ultimate Contact Handbook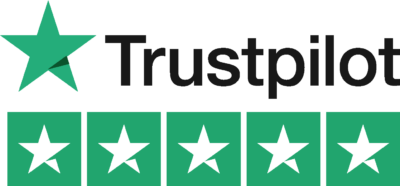 Want To Try Lyric Assistant? Write Your Next Hit Song In Minutes
Use the Lyric Assistant form below to see a preview of your new song Lyrics.