In the world of music, there's a bevy of talented artists, each with their unique flair and musical style. Behind every successful artist, standing in the shadows yet hugely influential, is a music manager. A pivotal figure who helps navigate the convoluted, ever-changing landscape of the industry, a music manager's role is intriguing and multifaceted. So, what exactly do managers in the music industry do? Let's delve into the intricacies of this critical role.
Role and responsibilities of a music manager
At its core, a music manager is an individual or company who aids an artist in their business affairs. They play a critical role in shaping the artist's career, tactfully dealing with business and legal affairs to help the artist focus on their creativity. Here are some primary responsibilities:
Acting as the principal Point of Contact (POC) for the artist
Strategic planning and execution of career goals
Negotiating contracts and agreements
Coordinating with publicists, promoters, booking agents
Manager as a Planner
A music manager is crucial in shaping an artist's career trajectory. They help define and execute both short-term and long-term goals to improve the artists' general visibility and career growth. This planning might involve releasing new music, organizing tours, collaborating with other artists, or even branching out into other entertainment forms like acting or brand endorsement.
What Do Managers in the Music Industry Do Example:
Consider the case of Scooter Braun, known for his work with Justin Bieber. Braun discovered Bieber on YouTube as a young, budding artist. Recognizing Bieber's talent, Braun took on the role of his manager. He then introduced Bieber to Usher, helping him sign his first record deal with Island Records. Braun's strategic planning and guidance led Bieber to become one of today's biggest pop stars.
Music Industry Insider 2023: The Ultimate Contact Handbook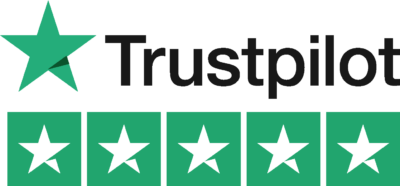 Music Industry Insider 2023: The Ultimate Contact Handbook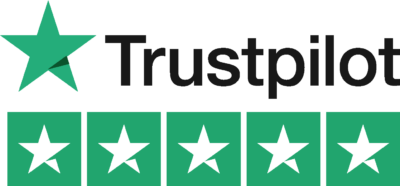 In conclusion, a music manager's role in the music industry is indispensable. They function as the artist's confidant, advisor, planner, and advocate. It involves a lot of hard work, insider knowledge, and innate understanding of the industry trends. So, the next time you enjoy your favorite song, spare a thought not just for the artist in the spotlight but also the manager orchestrating the show from behind the scenes.
Feeling inspired? Want to explore more about the music industry? Dive into more guides at Lyric Assistant. And if you found this article insightful, don't forget to share!
Music Industry Insider 2023: The Ultimate Contact Handbook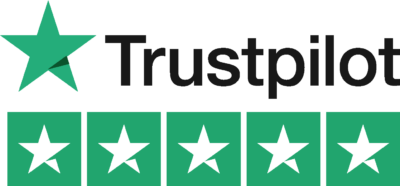 Music Industry Insider 2023: The Ultimate Contact Handbook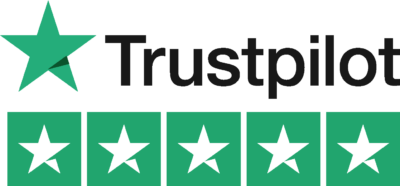 Want To Try Lyric Assistant? Write Your Next Hit Song In Minutes
Use the Lyric Assistant form below to see a preview of your new song Lyrics.