Are you an aspiring songwriter running out of inspiration for your next hit? Don't worry, you're not alone. Many great lyricists have experienced writer's block and struggled with finding the right theme or topic for a song. In this article, we'll explore various ideas and tips to help you rediscover your creativity and create a masterpiece.
What Can I Write A Song About Table of Contents
Lyric Assistant is here to be your guide, showing you different approaches to songwriting and providing a unique, custom song based on your preferences. Say goodbye to writer's block and hello to your next chart-topping hit!
1. Emotions and experiences
A common approach in songwriting is to draw inspiration from your emotions and personal experiences. Love, heartbreak, joy, and pain are timeless themes that resonate with a wide variety of audiences. Allow yourself to become vulnerable while writing and share your story with the world. Your ability to connect with listeners on a personal level will make your song stand out.
2. Narratives and storytelling
Songs can be a powerful platform to share stories and take listeners on a journey. Tap into your storytelling skills to create vivid images in the listener's mind. Whether it's a story about a life-changing adventure, an interesting character, or a compelling love story, your song will captivate your audience and keep them engaged from start to finish.
3. Social issues and commentary
Another way to make an impact with your songwriting is to address social issues and provide commentary on the world around us. By shining a light on these topics, you can create thought-provoking lyrics that inspire conversation and change. Just be mindful that your message is clear, respectful, and not preachy, as this might alienate some listeners.
Music Industry Insider 2023: The Ultimate Contact Handbook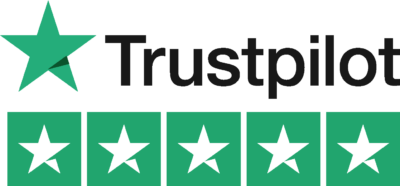 Music Industry Insider 2023: The Ultimate Contact Handbook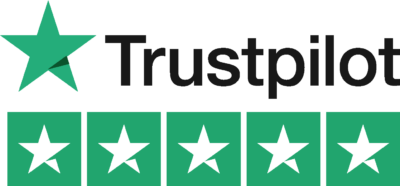 4. Nature, seasons, and the environment
There's nothing like the beauty of the world around us to spark creativity. Take a hike, visit the beach, or stare at the stars above to draw inspiration from nature. Write lyrics that transport your listeners to a different place and evoke a sense of wonder.
5. Abstract ideas
If you're seeking to create a more unique and artistic song, consider delving into the world of abstract ideas. Explore dream sequences, symbolism, and metaphorical concepts to challenge your listener's perception and make them think differently.
What Can I Write A Song About Example
Consider the hit song "Yesterday" by The Beatles. Written by Paul McCartney, the song is based on McCartney's personal experience of heartbreak and longing for better times. This emotionally-driven ballad has become the most covered song in history, largely due to its relatability and simplicity. The themes of love and loss resonate with a wide range of listeners, making it an enduring classic.
Now that you've got some amazing ideas to write your next song about, let Lyric Assistant make the process even easier! Choose your genre, topic, song structure, and the artists you'd like your song to sound like, and our innovative Lyric Assistant will craft the perfect, unique song for you – in just minutes!
With Lyric Assistant by your side, you'll never be stuck for songwriting inspiration again. So, grab your guitar, pen, or keyboard, and get ready to captivate the world with your powerful, heartfelt, or thought-provoking music. Who knows, maybe your next song will become an all-time classic, too!
Start your songwriting journey with Lyric Assistant today and make your masterpiece a reality!
Music Industry Insider 2023: The Ultimate Contact Handbook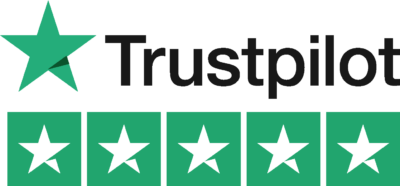 Music Industry Insider 2023: The Ultimate Contact Handbook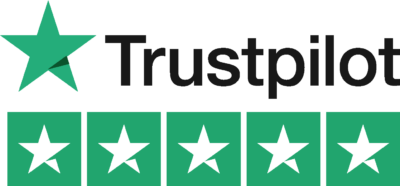 Want To Try Lyric Assistant? Write Your Next Hit Song In Minutes
Use the Lyric Assistant form below to see a preview of your new song Lyrics.