Have you ever felt the surge of emotions that can only truly be expressed through a song? Are you tired of strumming your guitar, staring at a blank piece of paper, waiting for inspiration to strike? What if you could find a way to turn your words into a masterpiece, in a matter of minutes? Discover Lyric Assistant, revolutionizing the art of songwriting by transforming your thoughts and ideas into the perfect song.
Lyric Assistant is a groundbreaking songwriting app that simplifies the process of creating a catchy tune. It combines advanced artificial intelligence technology with a user-friendly interface to help amateur and professional songwriters weave their ideas into a musical gem.
Regardless of your writing experience or musical abilities, Lyric Assistant is designed for everyone. All you need to do is provide essential information, including the genre, topic, structure, and artists who inspire the sound you want to achieve. Lyric Assistant will take care of the rest, delivering a unique, custom-crafted song within minutes.
Key Features of Lyric Assistant
1. Versatility: Lyric Assistant caters to all types of music genres, from pop, rock, country, and indie, to hip-hop, R&B, and electronic. There's no limit to the styles you can explore.
2. Customization: The app allows you to give detailed input on the song's topic, structure, and tone, ensuring it aligns with your vision and creativity.
Music Industry Insider 2023: The Ultimate Contact Handbook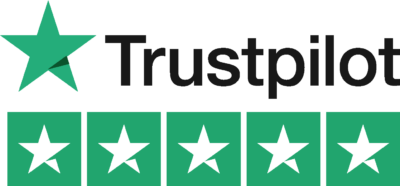 Music Industry Insider 2023: The Ultimate Contact Handbook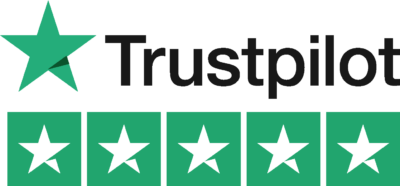 3. Inspiration: By selecting the artists you'd like your song to sound like, Lyric Assistant takes those influences into account when creating your musical masterpiece.
4. Time-saving: Streamlining the songwriting process means you can spend more time refining, recording, and performing your creation.
5. Uniqueness: Each song generated by Lyric Assistant is one-of-a-kind, resulting from a seamless blend of your input and the app's technology.
Turn My Words Into A Song App Example
Imagine you want to write a heartfelt, acoustic love song. You've always admired the soulful tones of Ed Sheeran and the thought-provoking lyrics of John Mayer. However, you're struggling to come up with the words and melody to truly express the depth of your feelings.
With Lyric Assistant, you select the genre (acoustic), topic (love), desired structure, and input influences (Ed Sheeran and John Mayer). The app then generates a song that captures the emotional intensity and musical style you crave, making your songwriting process enjoyable and efficient.
Lyric Assistant injects excitement and ease into songwriting, breaking the barriers of writer's block and time constraints. It gives you the opportunity to become the songwriter you've always dreamt of, letting your imagination and emotions flow through the melodies and lyrics. With Lyric Assistant by your side, the sky's the limit for your musical journey.
Why wait for inspiration to strike? Make it happen right now. Try Lyric Assistant for yourself and experience the magic of transforming your words into a captivating tune. Unleash your creativity and let the world hear your unique voice through the power of song.
Music Industry Insider 2023: The Ultimate Contact Handbook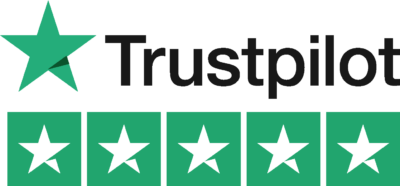 Music Industry Insider 2023: The Ultimate Contact Handbook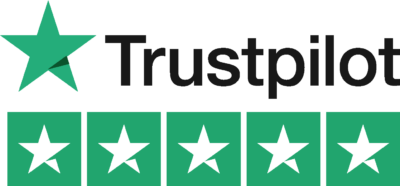 Want To Try Lyric Assistant? Write Your Next Hit Song In Minutes
Use the Lyric Assistant form below to see a preview of your new song Lyrics.