Every artist striving for success in the cutthroat landscape of the music industry knows the valuable role played by a music manager. They are pivotal in guiding career choices and becoming the artist's advocate in the commercial world. However, have you ever wondered, "What are music managers paid?"
Music Managers: The Unsung Heroes of the Musical World
Music managers are integral resources in the world of music. They work tirelessly to bring the artist's talent in front of the world and build the artist's brand. They are constantly negotiating deals, booking gigs, managing finances, addressing legal matters, and more.
How Are Music Managers Paid?
As with many positions in the music industry, a music manager's compensation is not a simple, straightforward salary. Most commonly, music managers are paid through a commission model, earning a percentage of the artist's gross income.
Commission-based Model
In the commission-based model, the manager earns somewhere between 10% to 20% of an artist's earnings. This percentage can fluctuate depending on various factors such as the manager's experience, the artist's success level, and the industry's competitive nature.
Salary-based Model
In some cases, a music manager could be on a fixed salary. However, this is a less prevalent model and typically occurs when the manager is working with a roster of established artists within a large management firm.
Music Industry Insider 2023: The Ultimate Contact Handbook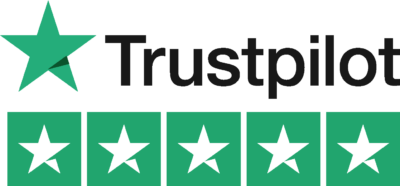 Music Industry Insider 2023: The Ultimate Contact Handbook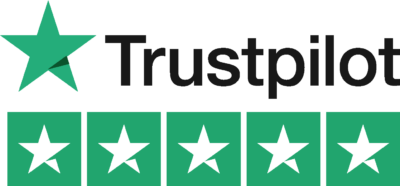 Hybrid Model
In a hybrid model, the manager combines the commission-based and salary-based models. They might earn a lower percentage commission in addition to a fixed salary.
Why is Understanding the Compensation Model Crucial?
Understanding how a music manager is paid helps artists avoid disputes and maintain a productive relationship with their management. It is essential to have a clear agreement in place outlining what counts towards the manager's commission.
What Are Music Managers Paid? Example:
Let's say your band secures a record deal and the label advances you $50,000. If your manager's commission rate is 15%, they would receive $7,500 from this advance. Understanding these calculations and the specifics surrounding manager compensation can better help artists plan their finances and career trajectory.
That concludes our deep dive into the world of music manager's pay. It's a multifaceted issue, but crucial for both managers and artists to understand for a harmonious and lucrative professional relationship. Interested in knowing more about the music industry? Check out more articles at Lyric Assistant and share this article with your fellow artists and music enthusiasts. You never know who you might help!
"
Discover the payment models for music managers and why understanding them is crucial for artists. This comprehensive article delves into the different ways a music manager earns their pay. Ideal for both artists and aspiring music managers.
Music Industry Insider 2023: The Ultimate Contact Handbook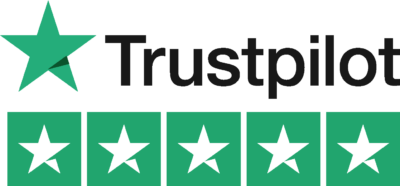 Music Industry Insider 2023: The Ultimate Contact Handbook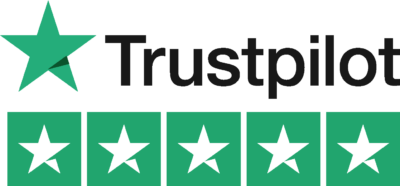 Want To Try Lyric Assistant? Write Your Next Hit Song In Minutes
Use the Lyric Assistant form below to see a preview of your new song Lyrics.