Have you ever found yourself wondering about the inner workings of the music industry and who exactly the powerhouse individuals are, navigating an artist's career? If you've ever asked yourself 'what are music managers called?' then you're in the right place. Your question holds the key to unravelling the compelling universe of music management and its pivotal role in shaping an artist's path to stardom.
The Terminology - Music Managers Explained
Music managers, often referred to as artist managers, band managers, or talent managers, are entrusted with the task of overseeing the artist's career. They're the liaison between the artist and the music industry and bear the responsibility of maximising the artist's potential for revenue.
What Does a Music Manager Do?
Music managers wear many hats. Their duties include:
Guiding the artist's career progression and artistic development
Negotiating contracts and deals
Coordinating with publicists, record labels, and other stakeholders
Helping in music promotions and marketing strategies
Why Are Music Managers Important?
Music managers play a crucial role in helping artists achieve success. They:
Offer tailored advice, encourage artist's growth and potential
Take care of the business side, letting artists focus on creativity
Have industry connections for exposure opportunities
Help strategise promotional plans and tours
Different Types of Music Managers
There are various types of music managers. Their roles might vary by industry:
Music Industry Insider 2023: The Ultimate Contact Handbook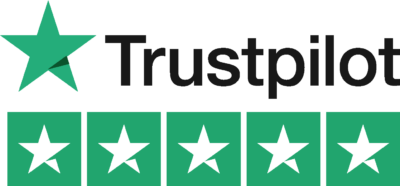 Music Industry Insider 2023: The Ultimate Contact Handbook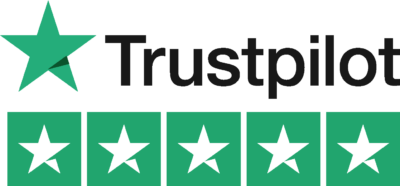 Personal Manager
Personal Managers diligently work on the betterment of the artist's career. They are involved in every aspect of an artist's career.
Business Manager
Business Managers handle the financial affairs of artists. They are responsible for tasks such as paying bills, taxes, and overseeing investments.
Tour Manager
Tour Managers oversee the logistics of tours and live performances. They handle arrangements from transportation to accommodation to ensure smooth performances.
What Are Music Managers Called Example:
For example, a personal manager discovers an inspiring indie band. Recognising their potential, he proposes a management contract. Once signed, he initiates an intense period of artist development, helping them improve their stage presence and define their image.
Next, he leverages his industry contacts to secure them a deal with a reputable indie record label. Following the release of their debut album, the manager coordinates a promotional campaign and helps organise a successful album release tour.
Once the mysterious veil behind the term 'music manager' has been lifted, we can see the multifaceted roles these individuals play in shaping successful music careers. They're not just managers; they're mentors, negotiators, advocates, and, more often than not, the guiding light that helps artists navigate the chaotic maze of the music industry.
Feel inspired? Why not share this article with other music enthusiasts and broaden their knowledge about the music industry too? And while you're at it, explore other in-depth guides on our Lyric Assistant platform to further your understanding of the music world.
Music Industry Insider 2023: The Ultimate Contact Handbook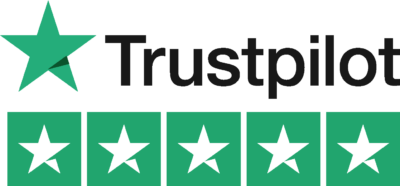 Music Industry Insider 2023: The Ultimate Contact Handbook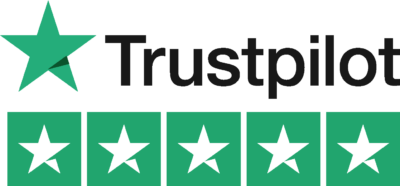 Want To Try Lyric Assistant? Write Your Next Hit Song In Minutes
Use the Lyric Assistant form below to see a preview of your new song Lyrics.