The music industry is a thrilling and fast-paced world, filled with creativity, talent, and potential. It's also one that's constantly evolving, with new technologies and innovative ideas constantly emerging. One of the key roles within this industry is the music manager. Let's dive into the exciting life of upcoming music managers.
Upcoming Music Managers Table of Contents
Role of a Music Manager
A music manager is a crucial position within the music industry. They are responsible for overseeing the entire career of a musician, which includes but is not limited to securing contracts, coordinating live performances, managing finances, and handling public relations.
Securing Contracts
A music manager works in unison with record labels, music publishers, and agents to secure the best possible contract for their musician. They need to have a deep understanding of legal jargon and the current market demand to pull off a good deal.
Coordinating Live Performances
This involves everything from locating gig opportunities, to handling logistics, coordinating with event promoters, and ensuring that the musician delivers a memorable performance.
Managing Finances
Okay, you might not necessarily wish to be a musician's accountant, but as a music manager, financial management forms a substantial part of your duties. Ensuring that the musician is paid correctly and on time, maintaining a budget for different projects, and even dealing with taxes are all part of the role.
Music Industry Insider 2023: The Ultimate Contact Handbook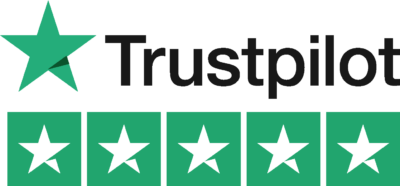 Music Industry Insider 2023: The Ultimate Contact Handbook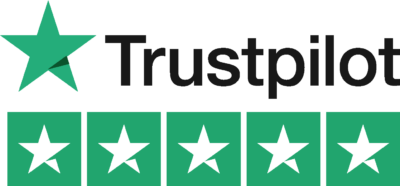 The Current Scenario and Upcoming Music Managers
With changes in technology and a growing emphasis on digital activity, the role of the music manager is evolving. This has paved the way for a new league of upcoming music managers who are well-versed with contemporary demands and capable of navigating this shift towards technology.
Digital Music Management
Today's music managers are not just managing the artist's live performances, but also their digital presence. This includes managing the artist's social media, deploying digital marketing strategies, and supervising the artist's online branding.
Becoming a Music Manager
For upcoming music managers, getting a foot in the door is all about networking, gaining experience, and honing your business skills. Joining a music management company as an intern, volunteering at music festivals and events, and building a network within the industry are all great ways to kickstart your career.
Upcoming Music Managers Example:
Meet Anna, a recent graduate, who started her career with a local up-and-coming band in her town. As their manager, she handles a wide variety of duties for the band - books gigs, coordinates rehearsals, builds social media campaigns, and even handles potential record label meetings. Through dedication, robust networking, and smart digital strategies, she helps the band gain recognition and success in a competitive landscape.
Diving into the world of music management can be daunting, but as the inspiring story of Anna illustrates, with determination and the right strategies, success can be just around the corner. If this is a career path you're considering, remember to stay updated and keep learning. And when it comes to writing your artists' lyrics, Lyric Assistant is here to make your job easier. Share this with aspiring music managers and encourage others to follow their passion.
Music Industry Insider 2023: The Ultimate Contact Handbook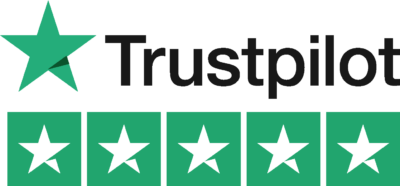 Music Industry Insider 2023: The Ultimate Contact Handbook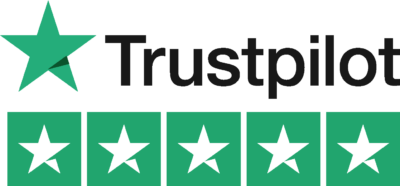 Want To Try Lyric Assistant? Write Your Next Hit Song In Minutes
Use the Lyric Assistant form below to see a preview of your new song Lyrics.