Music managers play an essential and often underrated role in shaping an artist's career. They oversee the business side of things, provide career guidance, and help artists make the right connections in the industry. The role of a U.S. music manager has evolved quite significantly with the music industry in recent years.
Detailed content:
A Peek into the World of U.S. Music Managers
Roles and Responsibilities
U.S. music managers shoulder numerous responsibilities:
They strategize the artist's career, breaking down their important goals into attainable steps.
Negotiation skills are essential as they must secure profitable contracts with record companies, booking agents, and publicity outlets.
They monitor finances, carefully managing all earnings and investments in the artist's career.
Networking and building relationships are crucial parts of the job to pave the way for exciting opportunities.
Challenges for Music Managers
Music managers often face many challenges:
Digital Disruption: The impact of technology on how music is made, consumed, and distributed brings both opportunities and challenges.
Financial Management: Ensuring a steady income for artists while juggling the costs of touring, recording, and promotions can be taxing.
Time Management: The often unpredictable industry demands that music managers efficiently manage multiple tasks simultaneously.
Impact of a Good Music Manager
A skilled music manager can greatly impact an artist's career:
Music Industry Insider 2023: The Ultimate Contact Handbook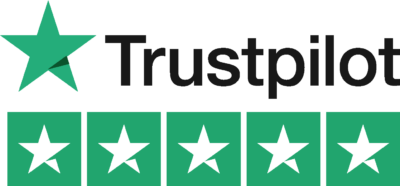 Music Industry Insider 2023: The Ultimate Contact Handbook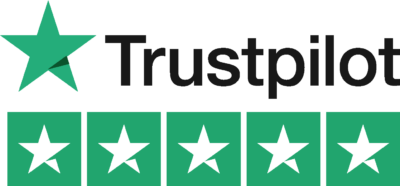 They guide artists throughout their career, helping them make business decisions that will positively affect their trajectory.
They contribute to the artist's image and branding, often collaborating with publicists and designers.
They provide emotional support, fostering a nurturing environment to help the artist grow creatively.
U.S. Music Managers Example:
Imagine an upcoming artist, let's name him John. John is incredibly talented and writes beautiful songs. However, he feels lost navigating the industry's business side. John decides to hire a music manager. The manager, Lisa, takes charge of his career. Lisa creates a comprehensive business plan and negotiates a profitable contract with a record label for John's debut album. Lisa manages John's budgets, finances and ensures his exposure through consistent shows and press appearances. John can now focus on his craft, while Lisa handles the rest, putting him on a path to a successful music career.
U.S. music managers are the unsung heroes behind every artist's success story. Their expertise and dedication enable musicians to focus on their first love - creating music while navigating the complex world of the music business. We hope this article provided a glimpse into their crucial roles and responsibilities. If you are an aspiring music writer, our Lyric Assistance tool can be your music manager taking care of writing perfect songs for you within minutes. Please feel free to share this article with others who might find it helpful, and check out our other guides about the U.S. music industry on Lyric Assistant.
Music Industry Insider 2023: The Ultimate Contact Handbook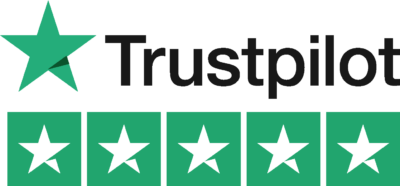 Music Industry Insider 2023: The Ultimate Contact Handbook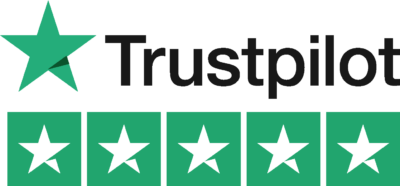 Want To Try Lyric Assistant? Write Your Next Hit Song In Minutes
Use the Lyric Assistant form below to see a preview of your new song Lyrics.