Music management is an integral part of the music industry, as it guides the professional career of artists in the entertainment industry. The type of manager an artist needs depends on various factors, including their career stage, genre, goals, and individual needs. From the big-name artist managers to those juggling indie bands at the cusp of their breakout moment — there different types of music managers to consider. Let's delve deeper into the world of music management and explore the variety of manager types.
The Business Manager
The Business Manager plays a crucial role in establishing and handling the financial affairs of an artist. They manage royalties, budgets for tours, income from various sources, and ensure tax payments are made on time.
The Road Manager
Road Managers are also known as tour managers, on-duty when an artist takes their show on the road. Their responsibilities range from arranging travel, managing crew members, liaising with promoters, handling emergencies, and even ensuring the artist wakes up on time.
Key responsibilities of Road Managers:
Handle day-to-day activities on the road
Ensure peace and order among the touring crew
Resolve any emergencies or issues during the tour
The Artist Manager
Artist Managers are at the heart of an artist's career. They help define an artist's brand, strategise career moves, secure deals, promote their music, and more.
Key responsibilities of Artist Managers:
Strategising and implementing career plans
Acting as a liaison between the artist and music industry
Negotiating contracts and agreements
Types of Music Managers Example:
Music Industry Insider 2023: The Ultimate Contact Handbook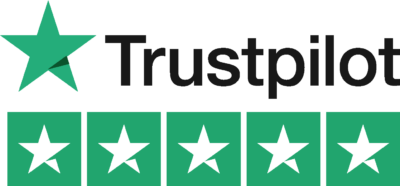 Music Industry Insider 2023: The Ultimate Contact Handbook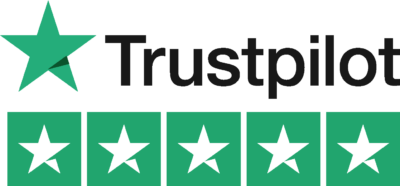 Imagine you're an emerging indie artist with a unique sound and a growing fan base. A Business Manager might assist in leveraging your popularity to secure profitable merchandise sales, whereas an Artist Manager will focus on enhancing your brand, scouting the right opportunities, and cultivating key industry relationships.
Choosing the right manager type is crucial for an artist's career. It's essential to understand each role's responsibilities and assess your own needs before making a decision.
Stay tuned for more detailed guides on Lyric Assistant to aid you in your musical journey, offering insights and handy tips. We encourage you to share this article with budding artists in your network or simply anyone intrigued by the music industry's managerial dynamics.
Music Industry Insider 2023: The Ultimate Contact Handbook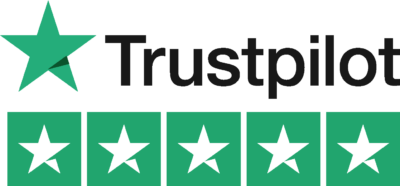 Music Industry Insider 2023: The Ultimate Contact Handbook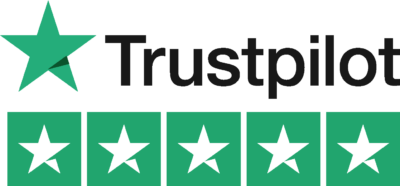 Want To Try Lyric Assistant? Write Your Next Hit Song In Minutes
Use the Lyric Assistant form below to see a preview of your new song Lyrics.