As a songwriter, one of the most challenging aspects of the creative process is coming up with fresh and engaging topics. Many great songs have been written about love, heartbreak, and overcoming adversity, but it's essential to keep exploring new ideas and themes to keep your music evolving. In this article, we'll share some popular and unique songwriting topics and provide guidance that can help you craft the perfect song. Plus, we'll introduce you to Lyric Assistant - the tool designed to help you write the perfect song in minutes!
1. Love and Relationships: This timeless topic has remained at the heart of countless songs throughout history. From the joys of new love to the pain of breakups, relationships offer a vast array of emotions and stories to be told. Consider digging deeper by exploring complex emotions, different types of relationships, or writing from a unique point of view to stand out from the crowd.
2. Social Issues: Music can be a powerful platform for expressing opinions and raising awareness of important issues. Whether it's tackling racism, battling climate change, or promoting mental health, writing about social issues can allow you to connect with passionate listeners and make a real difference in the world.
3. Personal Experiences and Growth: As an artist, it's essential to express your authentic self through your music. Drawing from your life experiences allows listeners to connect with you on a deeper level. Write about your personal struggles, your journey to self-discovery, or a significant life event that changed your perspective (e.g., traveling the world, experiencing grief, or overcoming challenges).
4. Nature and the Environment: The natural world is full of beauty and wonder that can inspire incredible art. Incorporate vivid imagery, metaphors, and emotions tied to the environment (e.g., intertwining relationships with the changing seasons or comparing personal growth with a blossoming flower).
Music Industry Insider 2023: The Ultimate Contact Handbook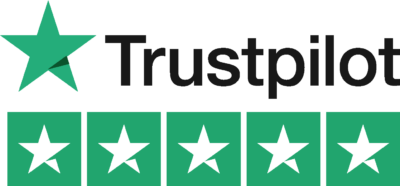 Music Industry Insider 2023: The Ultimate Contact Handbook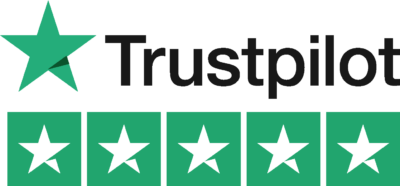 5. Fictional Stories: Create a narrative and delve into story-telling within your lyrics. Base your song on a character or event from a book, movie, or TV show you love. This approach can bring a unique angle to your songwriting and expand your creative boundaries.
6. Hobbies and Interests: Share your passion for activities that excite and inspire you. Writing a song about hobbies or interests (e.g., painting, traveling, cooking) can introduce listeners to new experiences and provide insight into your personal creative world.
7. Spirituality and Religion: Music often serves as a medium for expressing spiritual and religious beliefs. Write about your spiritual journey, the guiding forces in your life, or explore universal truths that connect with a wider audience.
Topics For Songwriting Example
Let's say you decide to write a song about personal growth inspired by a past experience. Begin by reflecting on the specific event or period in your life, the emotions you felt, and the lessons you learned. Be honest and vulnerable, as this sincerity will shine through in your lyrics.
Your song could incorporate the contrast between who you were and who you've become, the challenges faced along the way, and the people who supported your growth. Using metaphors and imagery tied to nature, such as shedding old leaves or blossoming flowers, can strengthen the emotional impact of the song.
In conclusion, the possibilities for songwriting topics are endless. By exploring a diverse range of multi-faceted themes, you will elevate your songwriting, connect with listeners on a deeper level and develop your unique voice as an artist.
Now that you're inspired and equipped with a wealth of songwriting topics to choose from, let Lyric Assistant help you bring your ideas to life. Whether you're writing about love, personal growth, or any other topic, using Lyric Assistant will make creating the perfect song easy, fast, and enjoyable. Embrace the creative journey and let Lyric Assistant be the ideal writing partner for your next hit song!
Music Industry Insider 2023: The Ultimate Contact Handbook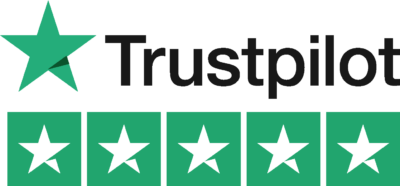 Music Industry Insider 2023: The Ultimate Contact Handbook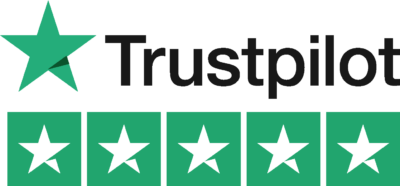 Want To Try Lyric Assistant? Write Your Next Hit Song In Minutes
Use the Lyric Assistant form below to see a preview of your new song Lyrics.