Have you ever wanted to create a rap song but didn't know where to start? You're not alone! Making a rap song requires skill, inspiration, and dedication, but with the right guidance and tools, it's entirely possible for anyone. In this comprehensive guide, we will explore essential tips and techniques to help you create your own masterpiece from scratch. Additionally, we'll introduce you to the revolutionary tool known as Lyric Assistant, which will enable you to create the perfect unique song in minutes. Let's dive in!
1. Choose a Theme and Structure
To begin, it's vital to pick a theme or topic that resonates with you and your audience. Consider your emotions, experiences, or any important social issues you'd like to address through your lyrics. Once you've chosen a theme, start thinking about the structure of your rap song. Rap songs typically follow a verse-chorus-verse pattern, but you can always experiment with different formats to find what suits your style best.
2. Write the Lyrics
With a theme in mind and a structure to follow, it's time to write the lyrics. As a rapper, your wordplay, rhythm, and flow are crucial components in engaging your audience. Be original and creative, utilizing rhymes, metaphors, and similes to keep your listeners intrigued. Focus on bringing your theme to life and telling a captivating story through your words.
3. Find or Create the Beat
A strong beat is the backbone of a rap song. Whether you decide to create your own beat or find a pre-made instrumental, ensure it complements the theme and style of your lyrics. Consider the tempo and overall atmosphere of the beat, making sure it aligns with the message you want to convey.
4. Record Your Vocals
With the lyrics and beat finalized, it's time to lay down your vocals. Be confident and put emotion into your delivery—your listeners will connect more if they can feel the passion behind your words. Remember, practice makes perfect, so it may take a few tries to achieve your desired sound.
5. Post-Production and Mixing
After capturing your rap performance, head to the post-production stage where you'll polish your track by adding effects, adjusting the volume levels, and refining the vocals. Collaborate with a skilled producer or engineer for a more professional sound; however, you can also learn how to do this using digital audio workstations (DAWs) like GarageBand, FL Studio, or Ableton Live.
Making A Rap Song Example
Let's say you wanted to create a rap song that addressed the issue of climate change while having a beat sounding similar to artists like J. Cole or Kendrick Lamar. Using the structure and tips provided, you'd create lyrics focused on the consequences of global warming or sustainable living. Then, you'd look for a beat that encompasses a slow, thoughtful tempo, and a soulful instrumental feel. After writing, practicing, and recording, you'd work with a producer to polish the track into a finished piece.
Now that you have the essential knowledge and steps to create your own rap song, it's time to put your creativity to the test. Write about what matters to you, express your emotions, and unleash your inner wordsmith. And, to make the process smoother, try Lyric Assistant. With Lyric Assistant, you can effortlessly customize your song genre, topic, structure, and even indicate which artists you'd like your track to resemble. In just minutes, this innovative tool opens up a world of possibilities for your rap song creation.
Why not embark on your rap journey today and breathe life into your ideas using Lyric Assistant. With persistent effort and the right tools, your rap dreams may soon become a reality. Good luck and happy writing!
Music Industry Insider 2023: The Ultimate Contact Handbook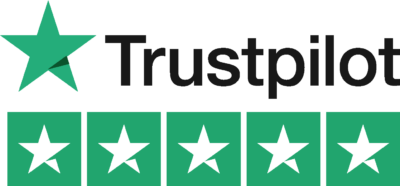 Music Industry Insider 2023: The Ultimate Contact Handbook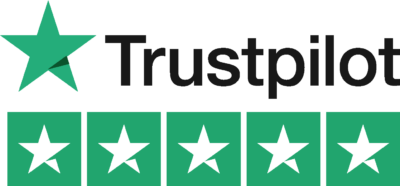 Want To Write Amazing Rap Lyrics? Write Your Next Hit Rap Song In Minutes
Use the Lyric Assistant form below to see a preview of your new style rap Lyrics.