The world of the music industry is teeming with talent, but the unsung heroes behind the success of chart-topping artists are often their managers. These behind-the-scenes maestros take on the challenging task of guiding the artists' careers while ensuring maximum exposure for their talent. In this article, we delve into the lives of the top music industry managers who've been instrumental in shaping their artists' incredible careers.
A Look Into A Music Manager's Role
A music manager plays a pivotal role in shaping an artist's career. Responsibilities include but are not limited to coordinating concerts, managing relations with recording labels and publicity agents, and sometimes even assuming a role in making crucial artistic decisions. A good music manager sows the seeds of a flourishing career for any budding artist they represent.
The Top Music Managers
1. Scooter Braun
Known for scouting artists like Justin Bieber and Ariana Grande through YouTube, Scooter Braun is undoubtedly one of the most influential people in the music industry. His ability to identify and nurture talent has led him to manage a multitude of successful artists worldwide.
2. Pat Corcoran
Known best as Chance the Rapper's manager, Pat Corcoran champions individuality and independence in the music industry. He played a key role in Chance becoming the first artist to win a Grammy without any physical album sales.
3. Sharon Osbourne
Renowned for managing her husband Ozzy Osbourne's successful solo career post-Black Sabbath, Sharon Osbourne has earned her fame as a resolute and persistent music manager. She has helped propel Ozzy's solo music to the top of charts across the globe.
Music Industry Insider 2023: The Ultimate Contact Handbook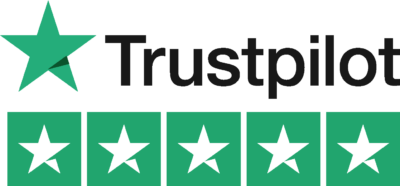 Music Industry Insider 2023: The Ultimate Contact Handbook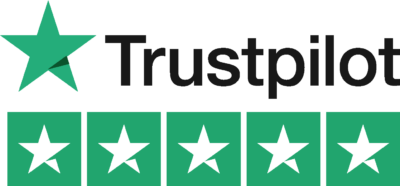 4. Lady Gaga's Team: Bobby Campbell and Troy Carter
Lady Gaga's rise to fame was orchestrated by her able team of managers, Bobby Campbell and Troy Carter. Their innovative strategies and Gaga's innate talent led to a revolutionary impact on pop culture.
Top Managers in Music Industry Example:
If singer-songwriter John Doe decides to employ a music manager, the manager's first order of business would be to understand John's music style, career goals, and potential audience. Working alongside John, the manager would chart out a strategic plan that includes public relations, concert planning, branding, and relationship management with the record label. This partnership would build momentum for John's career, making the role of a music manager indispensable.
Behind every great artist is a great manager, maneuvering through the intricate web of the music industry. So, if you're an aspiring artist, knowing these top managers can become your career lighthouse. For more insights into the music industry and songwriting tools, explore our guides at Lyric Assistant. Dig into the science of creating unforgettable lyrics to captivate your audience and share this article with fellow artists to spread the knowledge!
Music Industry Insider 2023: The Ultimate Contact Handbook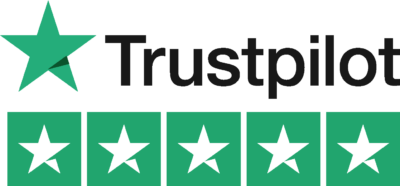 Music Industry Insider 2023: The Ultimate Contact Handbook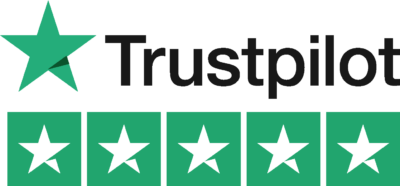 Want To Try Lyric Assistant? Write Your Next Hit Song In Minutes
Use the Lyric Assistant form below to see a preview of your new song Lyrics.