The music industry is a challenging landscape, where artists often rely on skilled managers to help them navigate through stormy currents. A good manager orchestrates everything - from booking shows and dealing with contracts, to managing public relations and developing artist's image. Let's take a closer look at the top 10 music artist managers who have masterfully helped their artists soar to great heights.
The Legendary Managers of Music Industry
Managing musical artists requires a diverse skill-set; from industry knowledge, business acumen, to authentic passion for music. Here are 10 managers whose expertise shape the careers of some of the music industry's brightest stars.
1. Scooter Braun
Well-known for managing artists like Justin Bieber and Ariana Grande, Scooter Braun has always been committed to discovering and developing new talent.
2. Sharon Osbourne
An established television personality, Sharon Osbourne has also successfully managed her husband Ozzy Osbourne's career, transforming his image from the Black Sabbath front-man into a beloved reality TV star.
3. Colonel Tom Parker
As Elvis Presley's manager, Colonel Tom Parker turned a talented musician into an immortal legend.
Music Industry Insider 2023: The Ultimate Contact Handbook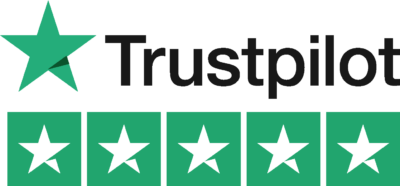 Music Industry Insider 2023: The Ultimate Contact Handbook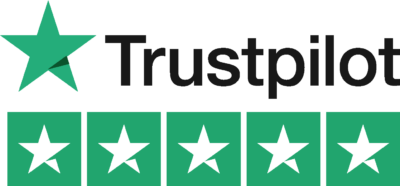 4. Brian Epstein
Brian Epstein brilliantly managed the Beatles through their rise to universal stardom, helping them navigate the complex world of the music industry.
5. Paul McGuinness
Known as the manager for U2, Paul McGuinness played an instrumental role in the band's career, helping them maintain their evolving sound over the years.
6. Pat Corcoran
As Chance the Rapper's manager, Pat Corcoran helped the independent artist reach staggering heights without relying on a record label.
7. Kristen Fraser and Tiffany Persons
This duo managed Childish Gambino and steered him from a promising indie artist to mainstream success.
8. Phil Walden
Phil Walden was key to shaping the career of Otis Redding, turning him into a renowned soul music idol.
9. Peter Grant
The father of band management. Peter Grant was the manager of Led Zeppelin, helping them to achieve unprecedented success.
10. Mathew Knowles
The man behind Beyoncé's stratospheric career, Mathew Knowles managed Destiny's Child and helped his daughter become an undisputed queen of the music industry.
Top 10 Music Artist Managers Example:
As an example, Scooter Braun's management of Justin Bieber reveals how the role of a manager is essential in an artist's career. Braun discovered Bieber on YouTube and quickly contacted him. From regular consultations, marketing strategies to liaise with major labels, Braun played a crucial part in Bieber's rise from an internet sensation to a global superstar.
Having a competent and visionary manager can make all the difference for an artist. Learn more about music, songwriting, and management at Lyric Assistant. If you've been inspired by this article, don't forget to share it with your friends or other music enthusiasts, and explore more of our content. Your journey with music only gets better with Lyric Assistant!
Music Industry Insider 2023: The Ultimate Contact Handbook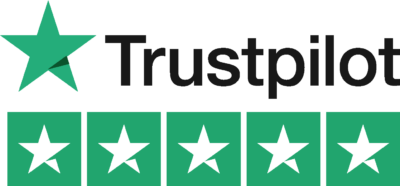 Music Industry Insider 2023: The Ultimate Contact Handbook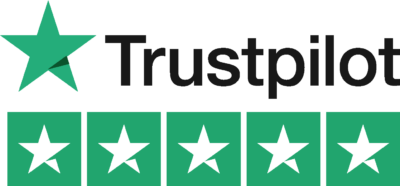 Want To Try Lyric Assistant? Write Your Next Hit Song In Minutes
Use the Lyric Assistant form below to see a preview of your new song Lyrics.