Ever experienced that creative block or struggled to come up with captivating and meaningful song lyrics? Fret no more! With these helpful tips and strategies, you'll be on your way to crafting a chart-topping tune in no time. By the end of this article, you'll be equipped with the tools and knowledge you need to unleash your inner songwriter and pen the perfect song. Plus, learn how Lyric Assistant can turn your ideas into a polished, unique masterpiece!
Tips To Write Song Lyrics Table of Contents
1. Start with a central idea or theme
Before diving into your lyrics headfirst, take the time to brainstorm the central theme or subject matter of your song. This will serve as a strong foundation for your lyrics, providing a clear focus and direction for your creativity. Whether it's unrequited love, personal growth, or a commentary on current events, a well-defined topic will help promote consistency and coherence throughout your lyrics.
2. Get inspired
Listen to your favorite artists or explore new music. Identify what it is about these songs that resonate with you and analyze their structure, melody, and lyrical choices. Study the work of renowned lyricists and observe how they use language, imagery, and metaphors to capture their audiences' emotions. Don't be afraid to draw from personal experiences, use your passion, heartache, or euphoria to fuel your creativity.
3. Utilize song structures
Most popular music follows recognizable song structures such as verse-chorus-verse or verse-bridge-chorus. Familiarize yourself with these formats to help provide a framework for your lyrics. This can help ensure your song has a satisfying flow and can make it easier for listeners to follow along with your narrative.
4. Pay attention to rhyme and rhythm
Embrace your inner poet and give life to your song through clever rhyming and rhythmic patterns. Not every line needs to rhyme, but strategically placed rhymes can provide a pleasant, satisfying experience for your listeners. Play with syllables to create unique rhythmic patterns that blend seamlessly with your chosen melody and make your song more memorable.
Music Industry Insider 2023: The Ultimate Contact Handbook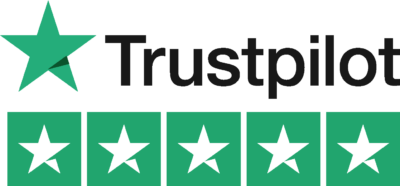 Music Industry Insider 2023: The Ultimate Contact Handbook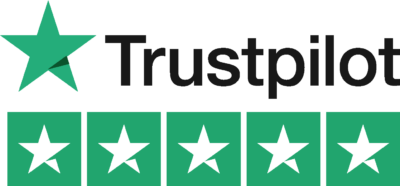 5. Show, don't tell
Take your listeners on a journey through your carefully crafted narrative by painting vivid images with descriptive language. Rather than simply stating your emotions or thoughts, use metaphors, similes, or rich imagery to help your audience feel and visualize your story. By showing them instead of telling them, you create a deeper connection between your song and your listeners.
Tips To Write Song Lyrics Example
Suppose you decide to write a song about overcoming a difficult breakup. Start by exploring your own feelings and experiences with this theme. Maybe you found solace in reconnecting with friends, discovering new hobbies, or through personal reflection.
Create a song structure, such as verse-chorus-verse-chorus-bridge-chorus, and begin weaving your story through carefully chosen words and images. Instead of saying "I felt heartbroken", describe the sleepless nights or the feeling of a weight on your chest. Experiment with rhyming schemes and rhythmic patterns to make your song more engaging.
Remember, songwriting is an art and a craft; the more you write, the more you improve. With these proven tips and strategies, you'll be well on your way to creating powerful, meaningful song lyrics that resonate with your audience. But why stop there? Let Lyric Assistant help you take your songwriting to the next level. You pick the genre, topic, structure, and artists you'd like your song to emulate, and Lyric Assistant will generate a unique, professionally crafted song in minutes. What are you waiting for? Unleash your inner songwriter and create your next hit with Lyric Assistant today!
Music Industry Insider 2023: The Ultimate Contact Handbook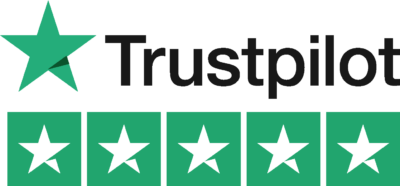 Music Industry Insider 2023: The Ultimate Contact Handbook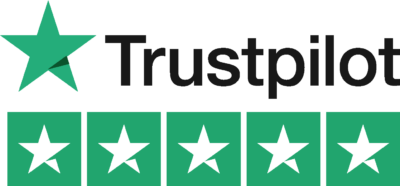 Want To Try Lyric Assistant? Write Your Next Hit Song In Minutes
Use the Lyric Assistant form below to see a preview of your new song Lyrics.