Have you ever dreamt of writing the perfect song that captures your emotions or tells a great story? A song with beautiful lyrics that resonates with people, and makes them sing along or simply stop and think about its meaning? Then, congratulations! You're a songwriter at heart. But sometimes, we need a little push to start, a helping hand to guide us on the right path, and that's where Lyric Assistant is here to help and inspire you to generate your own lyrics.
In this article, we will dive into the world of lyric generation and provide you with everything you need to know about songwriting, including a realistic example at the end. By the end of this journey, you will be more than ready to create your own unique song using Lyric Assistant.
1. Pick Your Genre
First and foremost, you need to decide on the genre of your song. Are you into melancholic ballads? Energetic pop tunes? Or perhaps, thought-provoking rap verses? Identifying your genre will be the foundation of your songwriting process, as it narrows down the themes, tones, and styles your lyrics should follow.
2. Choose Your Topic
What is it that you want to express in your song? The topic can be as specific or as broad as you wish. It could be a love story, a personal experience, or even a social commentary. The crucial part of choosing your topic is to make sure you have a passion for it, as that emotion will translate into your lyrics and captivate your audience.
3. Explore Song Structure
A standard song structure consists of the following elements: verse, chorus, and bridge. However, you have the freedom to experiment! Your song can have multiple verses, or perhaps an unconventional structure to make it more memorable. Just be aware that you want your lyrics to flow naturally with the structure of your song.
Music Industry Insider 2023: The Ultimate Contact Handbook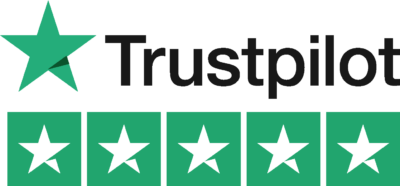 Music Industry Insider 2023: The Ultimate Contact Handbook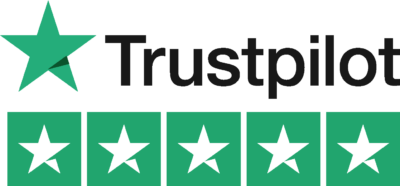 4. Look for Inspiration
Sometimes, the best way to find unique inspiration is by studying the work of artists you admire. By doing so, you can observe their lyrical techniques and structures, and pinpoint what aspects of their songwriting resonates with you the most. This will help you generate your own lyrics, and understand how to make your song stand out and speak to others.
5. Put Pen to Paper
Now, it's time to unleash your creativity and begin crafting your lyrics! The key to successful songwriting is balancing thoughtful expression and relatability. Play around with metaphors, similes, and alliterations to keep your audience engaged. Be mindful of the bouncing rhythm of your words, and how they flow in the context of your chosen melody. Remember, your song is a story, and your lyrics are the key components that paint a vivid picture for your listener's imagination.
Generate Your Own Lyrics Example: A Song About Overcoming Obstacles
Imagine you have chosen the pop genre, with a topic focused on overcoming obstacles in life. Your song structure consists of two verses, a chorus, and a bridge. Drawing inspiration from artists like Katy Perry and Sia, your lyrics should reflect empowerment and tackle themes of inner strength.
Your first verse could introduce the challenges one faces, with your chorus revealing the desire to rise above and grow stronger. The second verse might depict a progression in overcoming these obstacles, and your bridge can showcase vulnerability while maintaining persistence. Remember to experiment with wordplay and keep your lyrics engaging throughout.
There you have it, aspiring songwriter! You are equipped with the knowledge to generate your own lyrics and create the perfect song that reflects your unique voice. Like many things, songwriting takes practice, and the more you write, the better you will become at expressing your emotions and ideas.
As you embark on your songwriting journey, Lyric Assistant will be right by your side, guiding and inspiring you at every step. So, what are you waiting for? The world is waiting for you and your next masterpiece. Unleash your creativity now and start writing with Lyric Assistant, here to make your dreams come true.
Music Industry Insider 2023: The Ultimate Contact Handbook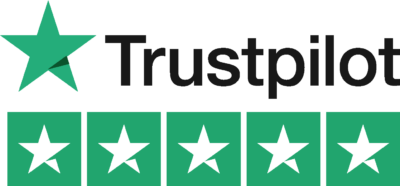 Music Industry Insider 2023: The Ultimate Contact Handbook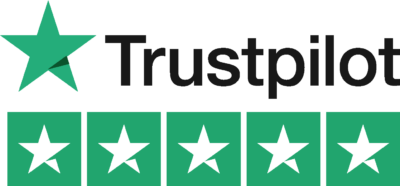 Want To Try Lyric Assistant? Write Your Next Hit Song In Minutes
Use the Lyric Assistant form below to see a preview of your new song Lyrics.