With hip-hop and rap dominating the music industry, it's no surprise that many people are inspired to embrace the art of rapping. Whether you're a beginner or someone looking to polish your skills, rapping requires dedication, creativity, and practice. To guide you on your journey to becoming a lyrical genius, we've compiled some essential tips for rapping that everyone can benefit from. Don't forget, Lyric Assistant is here to help you write your next big hit!
Tips For Rapping Table of Contents
1. Master your flow
Flow refers to how your words and syllables fit together over the beat. It's essential to have a versatile flow, experimenting with different cadences, rhythms, and tempos. Practice different patterns and listen intently to the beat to ensure that your rapping is in sync with the music. Try rapping over various instrumentals and beat styles to challenge yourself and expand your skill set.
2. Develop your voice
Your voice is your instrument, and finding your unique tone and delivery style is crucial in setting you apart from others. Don't imitate your favorite artists – instead, focus on discovering your signature sound by experimenting with different vocal tones, pitches, and deliveries. Remember, confidence is key when it comes to rapping. If you believe in your lyrics and deliver them with conviction, your audience will too.
3. Pen captivating lyrics
The power of storytelling through your lyrics is what captures listeners and keeps them coming back for more. Strive to be a wordsmith, painting vivid pictures with your words, and exploring various themes and topics. Utilizing literary techniques like metaphors, similes, and alliteration can give your rhymes added depth and help your listener connect with your content. Remember, it's not always about having the most complex rhyme schemes. Rather, focus on creating memorable and meaningful lines that resonate with your audience.
4. Practice freestyling
Improvisation is an essential skill for any rapper. Freestyling allows you to think quickly on your feet, helping you to build your vocabulary and generating ideas for potential songs. Practicing freestyling with friends or over instrumentals can help improve your ability to formulate rhymes, boosting your confidence and honing your rap skills.
5. Engage your audience
Whether performing live or through music videos, connecting with your audience is vital. Eye contact, body language, and crowd interaction are crucial aspects that can elevate your performance. Get to know your lyrics inside out, so you can focus on delivering an engaging and energetic performance that captivates your listeners.
Tips For Rapping Example
Take Kendrick Lamar, for example. In his critically acclaimed album, "To Pimp a Butterfly," Lamar showcases his versatility by experimenting with various flows, vocal inflections, and deliveries. The lyrical content in the album is complex, thought-provoking, and paints a vivid picture of his experiences and emotions. Through his captivating storytelling and innovative songwriting, Lamar has solidified himself as a rap icon.
In conclusion, rapping is an art form that requires dedication, practice, and creativity in order to excel. By following these tips and consistently working on your craft, you can make significant strides in your journey to become a skilled rapper. Don't forget that Lyric Assistant is here to help you write your next song – simply pick the genre, topic, structure, and sound you want, and let Lyric Assistant create the perfect unique song for you in minutes. It's time to unleash your inner rapper and let your words make an impact.
Music Industry Insider 2023: The Ultimate Contact Handbook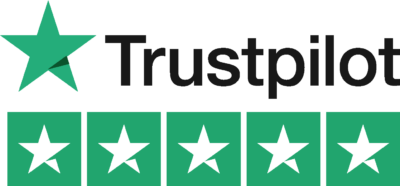 Music Industry Insider 2023: The Ultimate Contact Handbook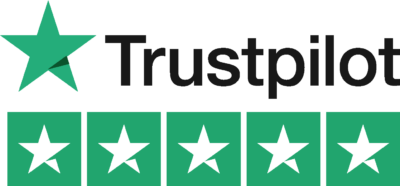 Want To Write Amazing Rap Lyrics? Write Your Next Hit Rap Song In Minutes
Use the Lyric Assistant form below to see a preview of your new style rap Lyrics.