Every great song has a strong foundation, and that foundation lies in its song structure. Seasoned musicians understand the importance of song structure, but even the most experienced songwriters can sometimes find it challenging to create a captivating and cohesive structure. This is where a song structure generator comes into play. What if you could create the perfect song structure with just a few clicks? Imagine never having to worry about repetitive verses or confusing choruses. In this blog post, we will introduce you to the song structure generator concept and explain how it can revolutionize your songwriting process. So let's dive right in!
Song Structure Generator Table of Contents
What is a Song Structure Generator?
A song structure generator is a digital tool that enables songwriters to create and explore different song structures in a matter of minutes. By inputting various parameters such as genre, topic, desired structure, and similar artists, the generator produces a customized and unique song structure for your next hit.
Why is Song Structure Important?
The arrangement of different sections within a song helps define its overall feel and flow. A well-structured song can convey emotions and tell a story more effectively by guiding the listener's attention toward specific themes or motifs. A predictable structure might make the song catchy but overusing it can lead to boredom, while a unique and creative structure can captivate the audience and set the song apart from the rest.
The Benefits of Using a Song Structure Generator
1. Accelerates the Songwriting Process
Time is of the essence, especially within the music industry. A song structure generator can drastically cut down the time spent brainstorming and sketching out song structures, giving you more time to focus on lyrics and melodies.
2. Increases Creativity
With a wide range of possible structures it can generate, the tool allows you to explore creative possibilities beyond your comfort zone. This can help break through any creative block, and elevate your songwriting skills.
Music Industry Insider 2023: The Ultimate Contact Handbook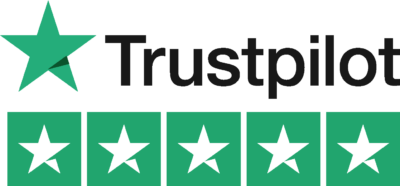 Music Industry Insider 2023: The Ultimate Contact Handbook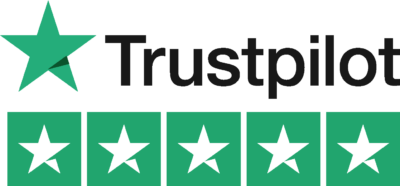 3. Ensures Cohesion
By providing a solid foundation upon which to build your song, a song structure generator ensures that your verses, choruses, and bridges flow seamlessly and blend into a harmonious composition.
Song Structure Generator Example
Let's say you're writing an indie-pop song about self-discovery, and you want it to sound like a mix between Florence + The Machine and Vampire Weekend. You decide to use the Lyric Assistant song structure generator to help create the perfect structure for your song. After inputting the genre, topic, and target artists, the generator returns the following song structure:
1. Intro
2. Verse 1
3. Pre-Chorus
4. Chorus
5. Verse 2
6. Pre-Chorus
7. Chorus
8. Bridge
9. Chorus
10. Outro
Now, with this tailor-made structure, you can focus on crafting impeccable lyrics and catchy melodies that complement the overall theme of your song.
In conclusion, the song structure generator is a game-changer for songwriters at any level. It streamlines the songwriting process, fosters creativity, and ensures a seamless and captivating listening experience for your audience. Don't let writer's block or lack of structure hold you back from creating your next masterpiece. Give the Lyric Assistant song structure generator a try and write the perfect, unique song in minutes! So, what are you waiting for? Unleash your creativity and let Lyric Assistant guide you through the fantastic world of songwriting.
Music Industry Insider 2023: The Ultimate Contact Handbook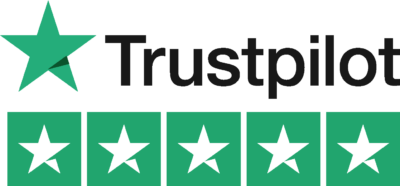 Music Industry Insider 2023: The Ultimate Contact Handbook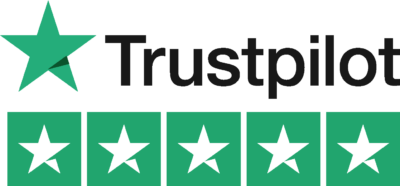 Want To Try Lyric Assistant? Write Your Next Hit Song In Minutes
Use the Lyric Assistant form below to see a preview of your new song Lyrics.