Are you a budding musician looking for inspiration to craft the perfect song? Do you wish there was an easier way to unleash your creativity and write a hit song that your listeners will love? If so, you've come to the right place. In this post, we'll introduce you to a versatile song generator that will transform the way you write and create music. But first, let us explore what a song generator is and how it can help you.
A Powerful Tool: Song Generators
A song generator is a digital tool that helps musicians and songwriters create unique and original songs in different genres and styles. It simplifies the songwriting process by providing instant inspiration, melody suggestions, and chord progressions. This powerful tool not only helps beginners who are struggling to come up with fresh ideas but also professionals who need a quick fix for writer's block.
Lyric Assistant: Your Perfect Songwriting Partner
Meet Lyric Assistant - the innovative song generator that makes writing the perfect song easy! Gone are the days of facing a blank page and being overwhelmed by the pressure to create a masterpiece. With Lyric Assistant at your fingertips, you can finally overcome your creative hurdles and focus on making incredible music.
How does it work? Simply choose the genre, topic, and structure of your desired song, and let Lyric Assistant do the rest. Within minutes, you'll have a unique song ready for you to polish and perfect. You can even select specific artists that you want your song to resemble, ensuring that the final product aligns with your vision.
Here's a closer look at the key features of Lyric Assistant that will make your songwriting journey a breeze:
Music Industry Insider 2023: The Ultimate Contact Handbook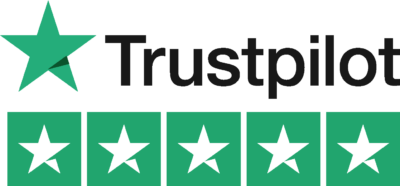 Music Industry Insider 2023: The Ultimate Contact Handbook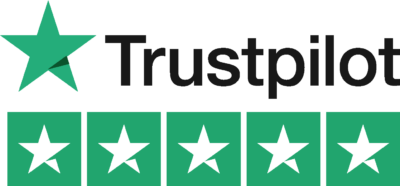 1. Genre Selection: Browse through an extensive list of genres that cater to every musical taste. Whether you want to create a soulful ballad, an energetic pop anthem, or a heartfelt country tune, Lyric Assistant has got you covered.
2. Topic Picker: Are you struggling to find a theme for your song? Fret not! With Lyric Assistant, you can choose from a variety of popular topics, ensuring your lyrics resonate with your target audience.
3. Structure Builder: Get a solid foundation for your song by selecting the perfect structure. Lyric Assistant supports various structures, including verse-chorus, verse-verse-bridge, and AABA, among others.
4. Artist Influence: Add a personal touch to your song by selecting artists that inspire you. Lyric Assistant will generate a song with a similar vibe, giving your creative process a much-needed boost.
Song Generator Examples
To help illustrate the power of Lyric Assistant, let's take a look at a hypothetical example:
Imagine you're a country singer-songwriter inspired by the likes of Kacey Musgraves and Chris Stapleton. You want to write a modern country song with heartfelt lyrics that touch on the theme of love and loss. With Lyric Assistant, you can quickly generate a song that embodies this vision - complete with the perfect melody, chord progressions, and lyrical ideas. All you have to do is input your preferences and let Lyric Assistant work its magic.
In conclusion, a song generator like Lyric Assistant can be an invaluable tool for any songwriter. By streamlining the creative process and providing endless inspiration, this innovative tool lets you focus on what truly matters - making beautiful, captivating music. No matter your skill level or musical ambitions, Lyric Assistant is here to help you craft your next song with confidence.
So why wait? Give Lyric Assistant a try and unleash your inner songwriter today. Your perfect song may be just a few clicks away!
Music Industry Insider 2023: The Ultimate Contact Handbook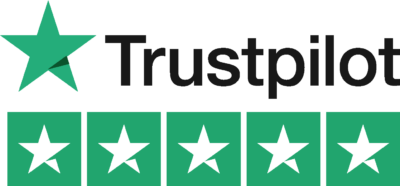 Music Industry Insider 2023: The Ultimate Contact Handbook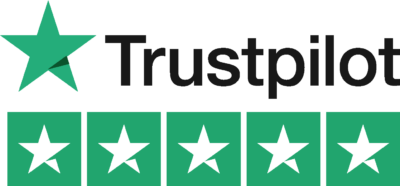 Want To Try Lyric Assistant? Write Your Next Hit Song In Minutes
Use the Lyric Assistant form below to see a preview of your new song Lyrics.