Imagine if you could have a personal songwriting assistant right in your pocket, ready to help you write the perfect song within minutes. No more struggling with writer's block, no more fumbling for the right chords or lyrics - just an app that will guide you through crafting a unique song tailored to your style, genre, and creative vision. That's precisely what the Lyric Assistant song maker app offers. This revolutionary tool is a game-changer for musicians, helping you create incredible music faster than ever before. Let's dive into what makes this app so special and why artists everywhere are singing its praises.
A song maker app like Lyric Assistant consolidates all the necessary components of songwriting into a seamless, user-friendly interface. Here are some core features and benefits of using this powerful tool:
1. Genre and topic selection: A wide range of genres are covered in the app, catering to every musical taste. Whether you're going for a soulful RnB ballad or an adrenaline-pumping rock anthem, Lyric Assistant has got your back. You also have the option to choose the topic of your song, ensuring that your lyrics resonate with your target audience.
2. Structure and formatting: Once you've chosen the desired genre and topic, you need to map out your song's structure. Lyric Assistant offers professional guidance on structuring your song most effectively, whether you're composing a traditional verse-chorus format or opting for something more experimental.
3. Artist influences: If you're aiming to emulate the style of your favorite artists or fuse multiple influences into one unique sound, Lyric Assistant can make that happen. Just input the names of musicians you'd like your song to sound like, and the app will help you shape your melody and lyrics accordingly.
Music Industry Insider 2023: The Ultimate Contact Handbook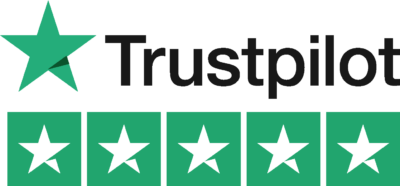 Music Industry Insider 2023: The Ultimate Contact Handbook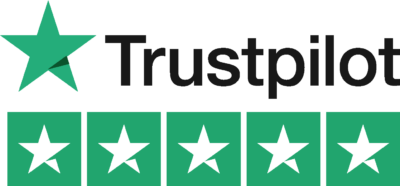 4. AI-generated lyrics: Powered by advanced artificial intelligence, Lyric Assistant generates original lyrics based on your chosen genre, topic, structure, and artist inspirations. The result is a one-of-a-kind song that perfectly captures your creative vision.
5. Time-saving convenience: The biggest advantage of using a song maker app like Lyric Assistant is the immense amount of time it saves in the songwriting process. No more agonizing over the perfect line or finding the right chord - this app does the heavy lifting for you, providing you with a complete, polished song in a matter of minutes.
Song Maker App Example
Let's say you're a budding indie folk musician looking to write a love song with an introspective edge. You'd choose the genre as "indie folk" and the topic as "love." In terms of structure, you might opt for a verse-chorus-verse format. For artist influences, you might input "Sufjan Stevens" and "José González," seeking to evoke their heartfelt, evocative songwriting.
When you hit "generate," Lyric Assistant will take your input and craft a song complete with a hooky chorus, evocative verses, and rich, thought-provoking lyrics that reflect the unique blend of qualities you're seeking. You'll have a ready-made, customized indie folk love song in no time at all.
There's no denying that the Lyric Assistant song maker app is the ultimate tool to unleash your inner songwriter, turning your musical dreams and ideas into fully-formed, professional-sounding tunes. With time-saving convenience, AI-driven lyric generation, diverse genre selection, and personalized artist influence input, you can unleash your creativity like never before.
So, are you ready to write the next chart-topping hit or a deeply personal expression of your artistic spirit? The answer is just a few taps away – download the Lyric Assistant app and join the revolution in songwriting today!
Music Industry Insider 2023: The Ultimate Contact Handbook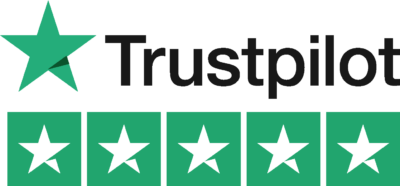 Music Industry Insider 2023: The Ultimate Contact Handbook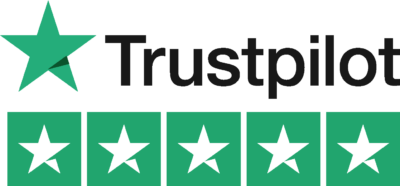 Want To Try Lyric Assistant? Write Your Next Hit Song In Minutes
Use the Lyric Assistant form below to see a preview of your new song Lyrics.