Do you ever find yourself humming a catchy tune but struggling to put words to the melody? Writing song lyrics doesn't have to be challenging. With the right mindset, techniques, and a little help from Lyric Assistant, you can become a master lyricist, captivating listeners with your well-crafted words.
In this article, we'll provide step-by-step guidance on how to write song lyrics from scratch, including examples to bring your lyrics to life. With the help of Lyric Assistant, you'll have all the tools you need to create the perfect song in no time. Let's dive in!
Step 1: Get Inspired
The first step in writing song lyrics is finding your inspiration. Think about your personal experiences, emotions, or even the latest news. What can you draw on to convey a powerful message? This is your chance to truly connect with your audience on an emotional level.
For example, if you recently experienced a heartbreak, use your feelings as a starting point. The raw emotion can add depth and authenticity to your song, making it instantly relatable.
Step 2: Pick a Theme and Genre
Before you start writing, decide on a theme and genre for your song. The theme can be love, pain, happiness, or any other concept that drives the lyrics. Meanwhile, the genre helps to establish the song's style and structure, whether it's pop, rock, or country.
Music Industry Insider 2023: The Ultimate Contact Handbook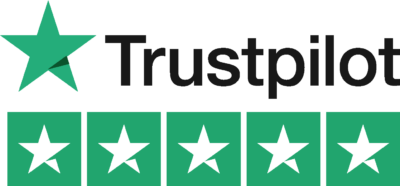 Music Industry Insider 2023: The Ultimate Contact Handbook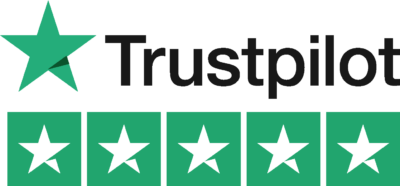 For instance, if you're writing a country song about the heartbreak mentioned earlier, your theme could focus on moving on and healing from the pain.
Step 3: Create a Song Structure
Once you have a theme and genre, it's time to structure your song. Most songs follow a traditional structure that includes the verse, chorus, and bridge. However, feel free to get creative and deviate from the norm!
A typical song structure might look like this:
- Verse 1
- Chorus
- Verse 2
- Chorus
- Bridge
- Chorus
Step 4: Craft Your Lyrics
Now comes the most important part: writing your lyrics! Aim for a balance of originality and simplicity. Start by jotting down your thoughts and feelings on the theme, then polish them into catchy and coherent lines. Remember to keep the tone and vocabulary consistent throughout.
For example, in our country heartbreak song, the chorus could be something like:
"I'm learning how to mend my heart, piece by piece
In this lonesome town, I'll find my peace."
Step 5: Refine and Revise
After you've written the first draft of your lyrics, take a step back and review them. Is there anything you can improve? Are there any lines that don't flow well or sound out of place? Be prepared to revise and refine until you're satisfied.
Step 6: Create a Melody
With your polished lyrics in hand, it's time to give them a melody. Playing an instrument can help you here, but even if you can't, try humming different tunes and rhythms until you find one that fits your lyrics.
Step 7: Collaborate with Lyric Assistant
To ensure your song lyrics are truly engaging and unique, collaborate with Lyric Assistant. Based on your chosen genre, topic, and structure, Lyric Assistant generates the perfect, one-of-a-kind song in just minutes! Plus, by drawing inspiration from your favorite artists, you can craft a song that resonates with your intended audience.
Writing song lyrics can be both exciting and challenging. By following these steps, you're well on your way to crafting powerful, emotional, and engaging lyrics that capture the hearts of listeners. Don't forget to use Lyric Assistant to elevate your songwriting process and write your next hit song! So, what are you waiting for? Start writing your masterpiece today!
Music Industry Insider 2023: The Ultimate Contact Handbook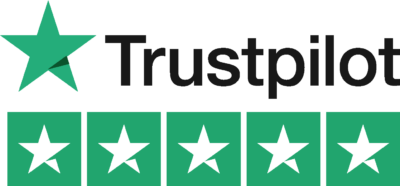 Music Industry Insider 2023: The Ultimate Contact Handbook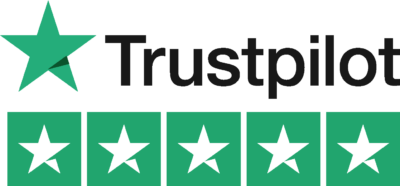 Want To Try Lyric Assistant? Write Your Next Hit Song In Minutes
Use the Lyric Assistant form below to see a preview of your new song Lyrics.