Have you ever found yourself struggling to write dope rap verses? Life gets busy, and sometimes it's tough to come up with fresh, catchy, and profound lyrics for your next hit. Hence, as an aspiring rapper or a professional songwriter, you need a secret weapon in your toolbox to help you overcome those creative blocks. Enter the Rap Verses Generator. In this article, we will explore how a rap verses generator can revolutionize your songwriting process and help you craft unique and engaging rap lyrics in minutes.
A rap verses generator like Lyric Assistant is an innovative online tool designed to help you create one-of-a-kind lyrics that resonate with your audience.
Here's how easy it is to create your next masterpiece with Lyric Assistant:
1. Pick the genre, topic, and structure
Start by selecting the genre, topic, and structure you want to focus on. This will help you build a strong foundation for your song and ensure that it's consistent and flows well from start to finish.
2. Choose the artists you want to sound like
Select the rap artists that inspire you, and let Lyric Assistant know who you'd like to emulate. This helps the generator understand your style and the kind of flow you are looking for.
3. Get your unique rap verses
The rap lyrics generator will analyze your choices and create original rap verses tailored specifically to your preferences. These verses will be exclusive to you and, within minutes, you will have a complete song.
4. Edit and refine
Feel free to tweak and fine-tune the generated rap verses as needed to make them truly yours. Not only will this process save you time, but it will also challenge you to step out of your comfort zone and experiment with new styles and ideas.
Rap Verses Generator Example
Let's say you have a burning idea for a rap song centred around chasing dreams and hustling hard. You love the lyrical prowess of Eminem and the smooth flow of Kendrick Lamar. Using Lyric Assistant, you would input these criteria for your new song. The rap verses generator will get to work formulating unique verses that seamlessly blend the lyrical intricacies and thought-provoking themes of these two rap legends.
Within minutes, you'll have a fresh set of rap verses that embody the spirit of your chosen theme and sound like a dream collaboration between Eminem and Kendrick Lamar. It's like having your rap idols help you write the perfect song without even being in the same room!
So, there you have it – the Rap Verses Generator is your ultimate songwriting companion to create jaw-dropping rap lyrics in minutes. Harness the power of Lyric Assistant to build a foundation for your songs, get inspired, and level up your rap game. Never again will you have to face the frustration of staring at a blank page, waiting for divine inspiration to strike. Tap into your creative genius, and let Lyric Assistant give you the boost you need to write that next hit rap song.
Ready to push your creativity to the limit and craft mind-blowing rap verses? Head over to Lyric Assistant and discover how our rap verses generator can elevate your songwriting game. Say goodbye to writer's block and hello to your newest chart-topping track!
Music Industry Insider 2023: The Ultimate Contact Handbook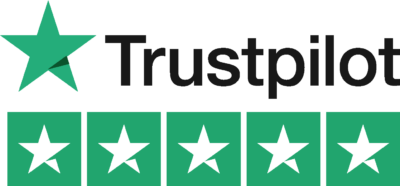 Music Industry Insider 2023: The Ultimate Contact Handbook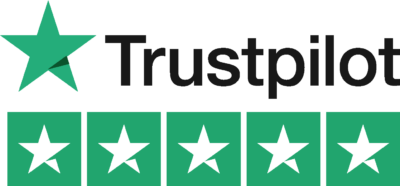 Want To Write Amazing Rap Lyrics? Write Your Next Hit Rap Song In Minutes
Use the Lyric Assistant form below to see a preview of your new style rap Lyrics.