The beauty of music and songwriting lies in its capacity to express a vast range of human emotions and experiences. For passionate songwriters, engaging in daily songwriting practice is the key to honing their craft and unlocking their creative potential. So, let's explore the significance of incorporating songwriting practice into your daily routine and how it can help you create the perfect masterpiece.
Songwriting Practice Table of Contents
Every aspiring songwriter dreams of conjuring up their magnum opus, that one unforgettable song that captures the hearts and minds of millions. However, hitting that level of artistic excellence is no easy feat, and it certainly won't happen overnight. Songwriting is a practice that takes dedication, commitment, and regular practice to reach its full potential. Just like any other skill, it needs to be nurtured and refined over time. That's where daily songwriting practice comes into play.
To embark upon your journey of creative growth, you will need to establish a consistent writing routine. Here are some useful pointers on how to maintain a disciplined songwriting practice:
1. Set Clear Goals
Give yourself specific and achievable objectives. It can be as simple as writing eight lines a day or generating five new song ideas per week. Goals will keep you focused and help you measure your progress over time.
2. Schedule Time for Practice
Allocate a specific time in your daily routine for songwriting. Whether it's 30 minutes every morning, or an hour every evening, the key is consistency. Ensuring that you maintain a regular schedule will engrave the habit into your daily life.
Music Industry Insider 2023: The Ultimate Contact Handbook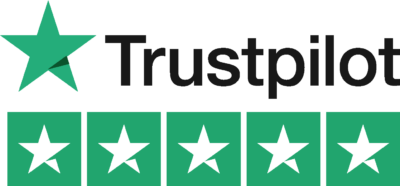 Music Industry Insider 2023: The Ultimate Contact Handbook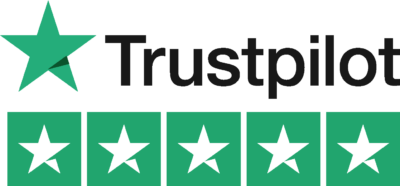 3. Stay Open-Minded
Don't confine yourself to one genre or style. Experiment with different patterns, chord progressions, and literary techniques to infuse your work with creativity and versatility.
4. Study Great Songwriters
Delve into the work of legendary songwriters and musicians. Analyze their lyrics, chord progressions, and melodies in order to gather inspiration for your own compositions.
5. Collaborate with Others
Join songwriting communities, both online and offline. Collaborating with fellow artists enables you to receive fresh viewpoints and ideas, and also expand your network of creative connections.
Songwriting Practice Example
Imagine Sarah, an aspiring singer-songwriter. She's been writing songs for a few months now but feels like she's hitting a creative block. To overcome this obstacle, Sarah decides to engage in a 30-day songwriting challenge. Here's how she approaches it:
1. Establishes a daily writing goal (e.g., one verse per day).
2. Sets aside a specific time slot every day for writing.
3. Alternates between writing thoughtful ballads and upbeat tunes to keep her inspiration flowing.
4. Studies a successful songwriter every week to gain insights into how they craft their melodies and lyrics.
5. Joins a local songwriters' group and a couple of online forums to connect with other artists and exchange ideas.
Over the course of the 30 days, Sarah finds her creative juices rejuvenated and her songwriting skills markedly improved. By committing to daily practice, she has expanded her artistic repertoire and developed a newfound passion for her craft.
In conclusion, daily songwriting practice holds the power to elevate your creative abilities and unlock the greatness within you. By following this guide and embracing these principles, you can transform your passion for music into a life-long journey of artistic growth.
Moreover, let technology come to your aid! Lyric Assistant is here to help you write your next song effortlessly. Simply pick the genre, topic, structure, and sound of the artist you're aiming for, and Lyric Assistant will do the rest - quickly and perfectly. Give your songwriting journey a boost using Lyric Assistant and watch your creative potential soar to new heights.
Music Industry Insider 2023: The Ultimate Contact Handbook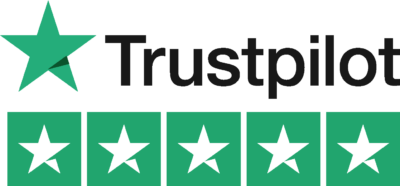 Music Industry Insider 2023: The Ultimate Contact Handbook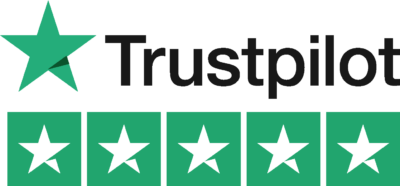 Want To Try Lyric Assistant? Write Your Next Hit Song In Minutes
Use the Lyric Assistant form below to see a preview of your new song Lyrics.