Are you a singer-songwriter looking for the perfect platform to showcase your music to a wider audience? Do you dream of winning prizes and gaining recognition in the Canadian music industry? If so, look no further! Songwriting contests are a fantastic way to reach new listeners and develop your talents. In this article, we will be exploring some of the top songwriting contests in Canada, sharing tips on how to prepare for these competitions, and discussing the benefits of participating. Stick around to the end for a chance to discover how Lyric Assistant can help you create the perfect song to submit to these contests.
Canada has a rich musical heritage and a wealth of opportunities for aspiring artists. From the Junos to Canadian Music Week, there are numerous songwriting contests and events for musicians to participate in. Some of the major songwriting contests in Canada include:
1. Canadian Songwriting Competition
This national contest celebrates the art of songwriting and offers cash prizes, mentorship opportunities, and exposure for winners in various categories, including pop, rock, folk, and more.
2. Canadian National Unisong Music Conte
This prestigious competition is held annually and is open to songwriters from around the world. Winners receive cash prizes, songwriting courses, and priceless industry connections.
3. The Great Canadian Song Search
This contest is open to independent Canadian songwriters and is an excellent platform for networking and showcasing original music. Prizes include recording sessions, promotional opportunities, and more.
Music Industry Insider 2023: The Ultimate Contact Handbook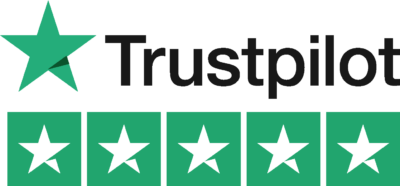 Music Industry Insider 2023: The Ultimate Contact Handbook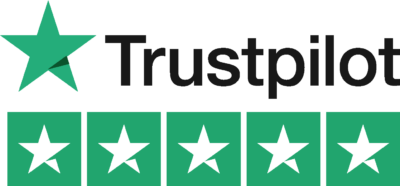 4. The Unsigned Only Music Competition
This global competition is designed for solo artists, bands, and singers who are not signed to a major label. It offers exposure, mentorship, and substantial cash prizes.
Tips for Successful Contest Submissions
1. Read the Rules: Always ensure your submission adheres to contest guidelines, including song length, genres accepted, and originality requirements.
2. Polish Your Music: Impress the judges with a professionally recorded and mixed song. Invest the time and resources necessary to put your best foot forward.
3. Prepare an Engaging Bio: Many contests require a brief biography to accompany your submission. Be concise and engaging, highlighting your experience and achievements.
4. Revise, Revise, Revise: Make sure your lyrics are tight, catchy, and communicate a clear message. Be open to feedback and make revisions until your song is the best it can be.
5. Stand Out: From your music to your branding, showcase your unique voice and artistry in every aspect of your submission.
Songwriting Contest Canada Example
Imagine you're an indie rock musician from Toronto participating in the Canadian Songwriting Competition. You have a catchy melody in mind, but you're struggling to come up with lyrics that capture the essence and emotion you're aiming for. Enter Lyric Assistant! By using this tool, you can quickly generate lyrics that fit your genre, theme, and desired song structure. With your finished song in hand, you put together a professional recording and an engaging bio, then submit your work to the competition, confident that you've given it your all.
Now that you have a better understanding of songwriting contests in Canada and how they can help launch your music career, it's time to put your creative skills to the test. Always remember that practice, perseverance, and passion are key components of any successful artistic journey. And don't forget – Lyric Assistant is here to help you write that perfect song to submit to your next contest.
Give Lyric Assistant a try today and level up your songwriting game. With our powerful tool, you have a secret weapon that can enhance your creativity and hone your songwriting skills. Before you know it, you'll be basking in the spotlight of the Canadian music scene.
Music Industry Insider 2023: The Ultimate Contact Handbook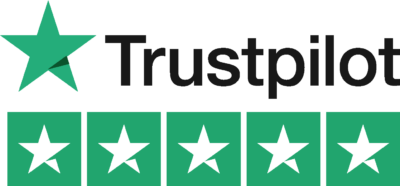 Music Industry Insider 2023: The Ultimate Contact Handbook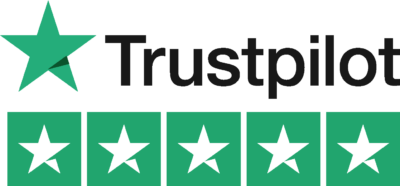 Want To Try Lyric Assistant? Write Your Next Hit Song In Minutes
Use the Lyric Assistant form below to see a preview of your new song Lyrics.