Ireland, known as the Emerald Isle, has long been famous for its rich musical traditions, from enchanting folk tunes to energetic jigs and reels. Lyrical storytelling is deeply ingrained in Irish culture, and as a result, it has given birth to a plethora of talented songwriters, musicians, and singers. Songwriting Ireland invites you to delve into the vibrant world of Ireland's music scene and discover the unique touchstones that weave a beautiful tapestry of tunes. If you're an aspiring songwriter, join us on this journey, get inspired, and maybe even use Lyric Assistant to help create your own masterpiece honoring the Irish musical legacy!
Historical Overview
The Irish have always had an affinity for storytelling and poetry, which naturally segued into melodic compositions throughout their rich history. The Middle Ages saw the emergence of iconic Irish figures such as the bards and harpists, who served as poetic storytellers, regaling their listeners with tales of love, war, and folklore. The 18th and 19th centuries witnessed the growth of ballads, often recounting the struggles of Irish life as well as the beauty of its landscape. Finally, modern Ireland has produced world-renowned artists such as U2, The Cranberries, Van Morrison, and Hozier, who have achieved international acclaim through their powerful songwriting and distinct Irish roots.
Influences and Themes
One of the defining characteristics of Irish songwriting is its connection to the Irish culture, history, and language. Songs often draw inspiration from Ireland's tumultuous past and its resilience in the face of adversity. Themes of rebellion, emigration, love, and loss are all constant motifs in Irish music, giving it a depth and resonance that connects with audiences worldwide.
Moreover, the Irish language has played a significant role in shaping the sound and structure of many songs. The melodic flow and rhythm of the Irish language often provide a unique linguistic backdrop for songwriters to play with, creating a distinctive blend of traditional and modern influences.
Song Structure and Musical Elements
Traditional Irish music often features repetitive and simple song structures, where verses and choruses are interwoven. The melodies are usually straightforward and easily memorable, reflecting the nature of oral storytelling.
Music Industry Insider 2023: The Ultimate Contact Handbook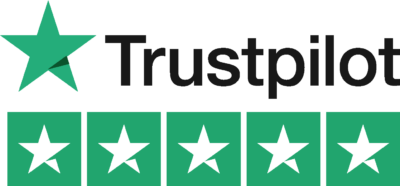 Music Industry Insider 2023: The Ultimate Contact Handbook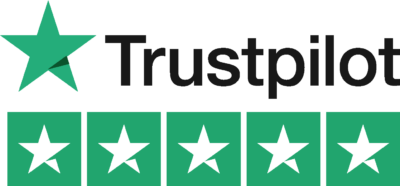 Irish music is also known for its use of traditional instruments, such as the bodhrán (a type of frame drum), uilleann pipes, fiddle, tin whistle, and the iconic Celtic harp. Utilizing these instruments can imbue a song with that distinct Irish flavor, setting it apart from other genres.
Songwriting Ireland Example
An excellent example of modern Irish songwriting that captures the essence of Ireland is Glen Hansard and Marketa Irglova's song "Falling Slowly" from the film "Once." The song's heartfelt lyrics, emotive melody, and passionate delivery are a testament to the power of Irish storytelling through music. It's an embodiment of the Irish spirit of capturing raw emotion and vulnerability in songwriting that resonates with listeners across the globe.
Ireland's rich musical heritage and storytelling prowess have placed it on the global stage as a hotspot for songwriting inspiration. Whether you're an aspiring artist or simply a lover of Ireland's melodic narratives, we hope that exploring the roots and present-day manifestations of Songwriting Ireland has ignited your creative spark.
So why not give it a try and write your own Irish-inspired tune? Tap into the deep well of Ireland's musical legacy, and let Lyric Assistant guide you through the process, crafting the perfect song that weaves your own unique story into the fabric of Ireland's age-old tales. Who knows? Maybe you'll pen the next Irish hit that echoes in the hearts of generations to come.
Want To Try Lyric Assistant? Write Your Next Hit Song In Minutes
Use the Lyric Assistant form below to see a preview of your new song Lyrics.