Have you ever been struck with a melody or a chord progression, but you just can't seem to find the perfect words to go along with it? Don't worry, you're not alone! Writing lyrics can be just as challenging as composing the music itself. That's why we've put together this article to give you some helpful examples and tips to make your songwriting journey easier. So, let's dive into the wonderful world of lyric writing with some examples to get you started!
How To Write Song Lyrics Examples Table of Contents
Songwriting is a complex and rewarding process that involves pouring your heart and soul into your music. And while melodies and chords help set the mood and create an overall structure, your lyrics are what truly tell the story and evoke emotions in the listener.
In this article, we'll go through some examples of song lyric writing, discussing important aspects of lyric creation, and how you can use these tips to write your own unique songs. So grab your pen and paper (or your favorite lyric-writing app), and let's explore how you can create memorable and emotive lyrics.
1. Start with a concept or theme
A great way to start writing lyrics is to have a central theme or concept for your song. This can be a personal experience, a message you want to convey, or simply a story you want to tell.
Example:
Music Industry Insider 2023: The Ultimate Contact Handbook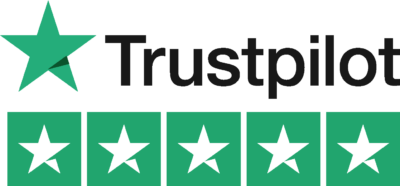 Music Industry Insider 2023: The Ultimate Contact Handbook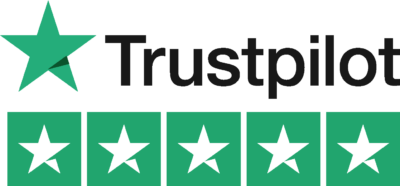 - "Adele - Someone Like You"
In this beloved ballad, Adele shares her feelings about a long-lost love, conveying deep emotions through her powerful words.
2. Use sensory details and imagery
When writing lyrics, one of the most effective ways to captivate your listener is to use sensory details and vivid imagery. By painting pictures in the listener's mind, you can give them a glimpse into your imagination and create a more immersive experience.
Example:
- "Coldplay - Yellow"
In this iconic track, Chris Martin sings about the stars and the color yellow, creating a heartwarming and captivating atmosphere that has resonated with many listeners over the years.
3. Experiment with rhyme schemes and poetic devices
Using rhyme schemes and poetic devices such as metaphors, similes, and alliteration can make your lyrics more memorable and aesthetically pleasing to the ear. Try experimenting with different schemes and techniques to find the perfect balance for your song.
Example:
- "Eminem - Lose Yourself"
Eminem's lyrics are known for their intricate rhyme schemes and clever wordplay, and "Lose Yourself" is no exception. The lyrics "His palms are sweaty, knees weak, arms are heavy" showcase Eminem's skillful use of assonance and alliteration.
4. Utilize repetition for emphasis
Repeating certain lines or phrases can create a sense of emphasis, making them more memorable and powerful. This can be particularly effective in choruses or hooks, ensuring that your song sticks in the listener's mind long after they've finished listening.
Example:
- "Queen - We Will Rock You"
This iconic anthem relies on the repetition of the phrase "We will, we will rock you" for its chorus, creating a powerful and memorable call-to-arms for listeners.
How To Write Song Lyrics Examples
Now, let's apply these tips and write the first verse and chorus of a hypothetical song called "Sunset Boulevard." Our central theme is a nostalgic walk down a well-known street, so let's incorporate sensory details, a rhyme scheme, and repetition:
Verse 1:
"Neon lights reflecting off the rain-soaked pavement,
I walk alone down Sunset Boulevard.
A hint of jasmine fills the air, a scent that I've been craving,
I feel the weight of memories unscarred."
Chorus:
"Sunset Boulevard, my one-time heaven,
A ghost of who I used to be, it calls me back again.
Echoes of laughter, our love left in the shadows,
Sunset Boulevard, until the morning breaks."
These lyrics utilize sensory details (neon lights, rain-soaked pavement, the scent of jasmine), a rhyme scheme (ABAB for the verse and AABB for the chorus), and repetition (repeating "Sunset Boulevard" in the chorus).
So there you have it! By understanding theme development, sensory details, rhyme schemes, and repetition, you'll be well on your way to creating incredible and unique lyrics for your songs. And if you're still feeling a little overwhelmed, don't worry - Lyric Assistant is here to help! Save time and create the perfect custom song by letting Lyric Assistant do the heavy lifting for you. Give it a try and make your songwriting process easier and more enjoyable than ever before!
Music Industry Insider 2023: The Ultimate Contact Handbook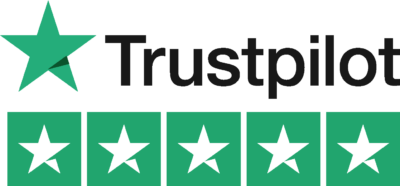 Music Industry Insider 2023: The Ultimate Contact Handbook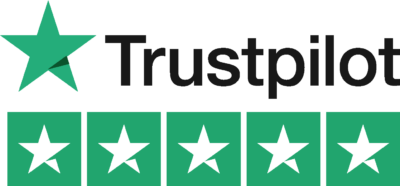 Want To Try Lyric Assistant? Write Your Next Hit Song In Minutes
Use the Lyric Assistant form below to see a preview of your new song Lyrics.