Are you searching for a muse to awaken your creative genius and craft the perfect song? Well, you've come to the right place! Songwriting exercises can spark your imagination, improve your skills, and help you create hit songs worth celebrating. So let's ditch writer's block and dive into some interactive activities that will help you refine your talents.
Songwriting Exercises Table of Contents
Blending your creativity with AI-powered tools, like Lyric Assistant, can help you effortlessly achieve unique and unforgettable lyrics. In this article, you'll find a variety of songwriting exercises designed to inspire you, whether you're a seasoned songwriter or a beginner just starting your journey.
1. Word-Association Game
The word-association game is an excellent way to generate a random pool of words while keeping your mind engaged. Pick a starting word (for example, "love"). Next, write down whatever word(s) come to mind when you think of the starting word. Your goal is to create a list of 10-12 words within a minute.
Once you finish the list, try to incorporate the words into your lyrics. Consider various themes, emotions, and imagery to create something insightful and impactful.
2. Reverse Songwriting
If you're constantly stuck trying to find the perfect melody, try reverse songwriting to focus on lyrics first. Pick a song you love by your favorite artist and print the lyrics. Now, remove the words but keep the structure of the verses, chorus, and bridge intact. Rewrite the lyrics in your voice and style, considering the rhythm and melody.
Music Industry Insider 2023: The Ultimate Contact Handbook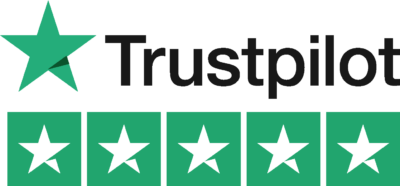 Music Industry Insider 2023: The Ultimate Contact Handbook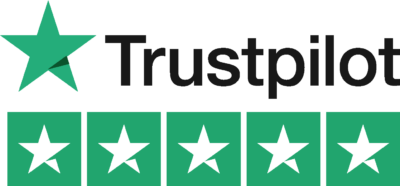 This process will help you better understand song structures and provide a creative framework from which to write a new song.
3. Titles First
Treat your song like a story by creating a catchy title that sums up its essence. With the title in mind, write a short introduction, and describe the characters, emotions, and situations. This process will give your song direction, making it easier to build the narrative in verses, pre-choruses, and choruses.
4. Rhyming Roulette
Once you pick a theme, brainstorm simple rhymes to use in the lyric. Write each rhyme on a small piece of paper and place them in a bowl. Randomly draw them out and experiment with incorporating them into your lyrics. This exercise will encourage unique combinations and new ideas, developing your lyric-writing skills.
5. Collaborating with AI
Many artists believe that collaborations boost creativity since bouncing ideas off of someone else results in unique takes and fresh perspectives. To add a twist to traditional collaborations, pair up with Lyric Assistant - your AI-powered songwriting partner!
Simply select your preferences, such as genre, style, structure, and topic, and let Lyric Assistant craft the perfect song for you in mere minutes.
Songwriting Exercises Example
Picture a songwriter struggling to find the right words to express their thoughts. They turn to Lyric Assistant, input their preferences for an upbeat pop song on the theme of love, and choose Taylor Swift as a style reference. Voila! Within minutes, Lyric Assistant generates a unique song full of irresistible melodies and meaningful lyrics, worthy of being a chart-topping hit.
Practice makes perfect, and these songwriting exercises will help you stay inspired, improve your craft, and fine-tune your lyric-writing abilities. Remember, creativity is a muscle that needs constant workouts, so keep experimenting and challenging yourself.
As you embark on your songwriting journey, be sure to try Lyric Assistant for a genuinely one-of-a-kind experience. Allow your lyrics to soar to new heights and create unforgettable songs with this powerful AI songwriting assistant. Start now - your next hit awaits!
Music Industry Insider 2023: The Ultimate Contact Handbook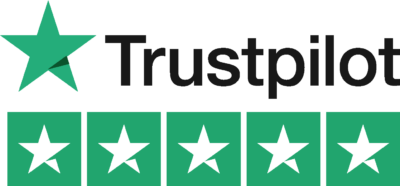 Music Industry Insider 2023: The Ultimate Contact Handbook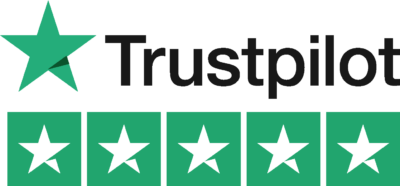 Want To Try Lyric Assistant? Write Your Next Hit Song In Minutes
Use the Lyric Assistant form below to see a preview of your new song Lyrics.