Songwriting is an art that takes time, patience, and a whole lot of inspiration. Coming up with the perfect lyrics can seem like an impossible task when you're staring at a blank piece of paper. Luckily, your iPhone can help you unlock your inner wordsmith. With a wide range of songwriting apps available, you can now harness the power of technology to make your music writing journey more accessible and enjoyable. In this article, we'll take a closer look at some of the best songwriting tools on the App Store, and how Lyric Assistant can be your ultimate companion in crafting the perfect song – tailored just for you.
Songwriting Apps Iphone Table of Contents
1. Songwriter's Pad
With Songwriter's Pad, you can get access to a wealth of tools designed specifically for lyric composition. This app offers convenient features such as a built-in dictionary and thesaurus, a rhyming tool, and the ability to record your vocal ideas. You can even import your favorite instrumentals and organize your songs in a customizable way. Ideal for brainstorming, jotting down ideas, and arranging songs, Songwriter's Pad is a must-have for any aspiring or professional artist.
2. RhymeZone
RhymeZone is a popular online resource that has transitioned easily into the world of mobile apps. This handy app helps you find the perfect rhyme, synonym, or word to fit your song. With a vast database in a user-friendly interface, RhymeZone will quickly become your go-to tool for crafting clever lines and catchy choruses. Say goodbye to writer's block and hello to a stress-free songwriting process.
3. Hum
Designed especially with lyricists in mind, Hum is an app that puts your words front and center. It offers a clean and minimalist interface, allowing you to jot down ideas, verses, and choruses quickly and easily. What sets Hum apart is its ability to record your vocal melodies alongside your lyrics. This feature helps you keep track of your tunes and remember the exact melody that inspired your words. With Hum, you can keep all of your musical ideas organized and accessible in one place.
4. iReal Pro
If you're a musician who may not always have the luxury of jamming with a full band, iReal Pro is a game-changer. With a huge library of customizable chord charts, you can generate backing tracks in various styles and genres, making it the ideal practice tool for songwriters looking to refine their melodies and harmonies. As you experiment with different tempos, time signatures, and styles, iReal Pro helps you identify and hone your unique sound.
Music Industry Insider 2023: The Ultimate Contact Handbook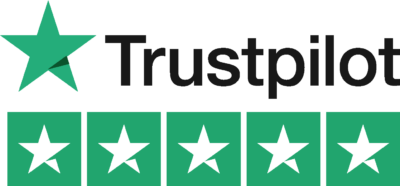 Music Industry Insider 2023: The Ultimate Contact Handbook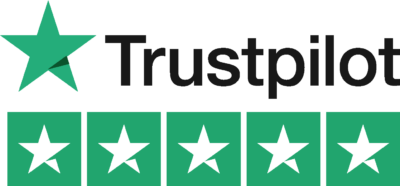 5. Lyric Assistant
For those who crave a more personalized and intuitive songwriting experience, look no further than Lyric Assistant. By inputting your preferred genre, topic, structure, and even the artists you'd like your song to emulate, Lyric Assistant crafts the perfect, unique song for you—in minutes. Forget the stress of starting from scratch; let Lyric Assistant do the hard work and launch your creativity to new heights.
Songwriting Apps Iphone Example
Imagine you're a budding songwriter sitting down to create your next hit. You have a specific genre and artist in mind, but the words elude you. Enter Lyric Assistant. After providing your chosen criteria, you sit back and watch as the app generates a song that speaks to your creative vision. With that foundation, you can then take advantage of the other apps on this list to polish your new masterpiece to perfection.
In conclusion, songwriting doesn't have to be tedious or uninspired. With an abundance of apps available for iPhones, you can transform your creative process and explore new heights for your lyrical inspiration. Whether you're a seasoned writer or just starting your journey, these tools can provide you with the perfect partnership. So why wait? Download Lyric Assistant and these other fantastic songwriting apps today, and let your inner lyricist shine!
Music Industry Insider 2023: The Ultimate Contact Handbook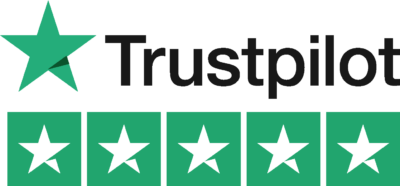 Music Industry Insider 2023: The Ultimate Contact Handbook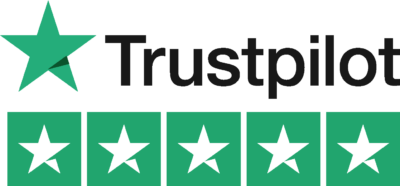 Want To Try Lyric Assistant? Write Your Next Hit Song In Minutes
Use the Lyric Assistant form below to see a preview of your new song Lyrics.