Do you have a passion for songwriting? Have you ever imagined turning that passion into a full-time career? Well, now is the perfect time to make that dream come true. The music industry is growing, and there's a high demand for creative and innovative songwriters. But, you might be asking, how can I make money writing songs? Don't worry, we've got the answers you're looking for! In this article, we will discuss various ways you can monetize your songwriting talent and achieve your professional aspirations. But, remember, Lyric Assistant is always here to help you with your songwriting journey, making it easy for you to create the perfect unique song in minutes.
1. Collaborate with music artists and bands
Reaching out to bands, artists, and singers is a great way to gain exposure and make money writing songs. Collaborate with them on producing new music or modifying and selling existing songs. This approach not only earns you a percentage of royalties but also helps you build your network and reputation within the music industry.
2. Sell your songs online
Online platforms have made it easy for creative minds to showcase and sell their work. Several websites allow you to upload and sell your songs, such as Soundcloud, Spotify, iTunes, and Bandcamp. Moreover, you can use social media platforms to promote your songwriting business and gain a loyal following that will help you make money writing songs.
3. Enter songwriting competitions
Participating in songwriting competitions can help you gain recognition, win great prizes, and possibly secure contracts from record companies or music publishers. Do some research, find the right competition for you, and get ready to showcase your talent.
4. License your music for TV, movies, and commercials
Licensing your songs for use in TV shows, movies, and commercials can be a lucrative way to make money writing songs. This usually involves working with a music licensing company or a music publisher who can pitch your songs to the relevant decision-makers in the film and TV industry. Royalties earned from music licensing can be a significant source of income for songwriters.
Music Industry Insider 2023: The Ultimate Contact Handbook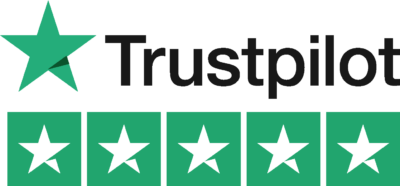 Music Industry Insider 2023: The Ultimate Contact Handbook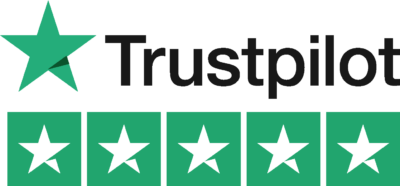 5. Work as a freelance songwriter
Start your freelance songwriting career by marketing your skills and knowledge. Sign up as a freelancer on popular online marketplaces such as Fiverr, Upwork, and SoundBetter. These platforms can connect you with clients who are looking for songwriters to work on specific projects, helping you make money writing songs.
6. Teach songwriting
If you possess expertise in songwriting and enjoy teaching, consider providing songwriting lessons to aspiring musicians. You can offer one-on-one lessons or conduct workshops online and in-person. Teaching can prove to be a stable and fulfilling way to make money from your songwriting expertise.
Make Money Writing Songs Example
Imagine that you are writing a new pop song that reflects the style of a popular artist like Ariana Grande. First, you collaborate with a talented singer and get your song ready to be released. Then, you put the song on platforms like Soundcloud and Spotify, where it gains listeners and traction. In the meantime, you participate in a renowned songwriting competition and, fortunately, win it. A producer sees your talent and licenses the song as background music for an upcoming TV show. Simultaneously, you are offering online songwriting lessons on weekends, making extra money.
Living your dream and making money writing songs can become a reality with the right approach and determination. Explore the various avenues mentioned above, and maintain a growth mindset. Remember that while creativity and passion are essential, consistent hard work, networking, and patience will contribute to your success.
And if you need some help getting started or want to take your songwriting abilities to the next level, consider giving Lyric Assistant a try. With Lyric Assistant, you can effortlessly create unique and inspiring songs in a matter of minutes. Let Lyric Assistant help you maximize your potential and write the perfect song that can pave the way for a successful career in songwriting.
Music Industry Insider 2023: The Ultimate Contact Handbook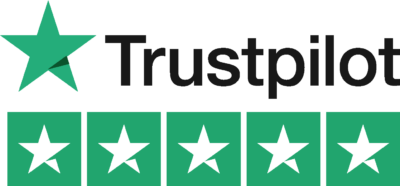 Music Industry Insider 2023: The Ultimate Contact Handbook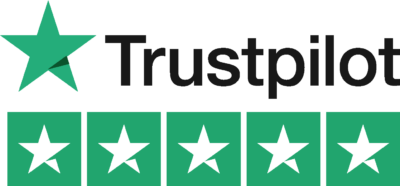 Want To Try Lyric Assistant? Write Your Next Hit Song In Minutes
Use the Lyric Assistant form below to see a preview of your new song Lyrics.