Have you ever listened to a song and thought, "I wish I could write something like that?" Well, you're not alone! Many people have the desire to express themselves through songwriting but feel intimidated by the process or unsure of where to start. That's where Lyric Assistant comes in! In this article, we'll break down the basics of songwriting for beginners and show you how Lyric Assistant can help make crafting the perfect song a breeze. By the time you reach the end of this article, you'll be ready to unleash your inner songwriter and create beautiful, meaningful music.
Song Writing For Beginners Table of Contents
Songwriting is a creative and personal process, which means there's no one-size-fits-all method for success. However, there are a few key components to consider that can help guide beginners through the songwriting process:
1. Establish Your Song's Foundation
Before you dive into crafting lyrics or melodies, it's essential to have a clear understanding of your song's foundation. This includes the genre, topic, and structure. The genre will set the overall mood and style, while the topic will provide direction for your lyrics. The structure is how your song will be organized, such as verse-chorus-verse-chorus-bridge-chorus. Having a solid foundation will make the rest of the songwriting process much smoother.
2. Develop a Catchy Hook
A hook is a memorable part of a song that grabs the listener's attention and stays in their head long after the music stops playing. This could be a catchy melody, a powerful line of lyrics, or even a unique beat or rhythm. As a beginner, focusing on crafting a strong hook will help your song stand out and make an impact on your listeners.
3. Write Your Lyrics
Once you have your foundation and hook in place, it's time to delve into lyric writing. This is where your song's topic comes into play. What do you want to say with your song? What emotions or messages do you want to convey? Spend some time brainstorming and writing down ideas, phrases, or words that relate to your topic. Once you have a solid list, build your lyrics by using your notes to craft well-developed verses, choruses, and bridges.
Music Industry Insider 2023: The Ultimate Contact Handbook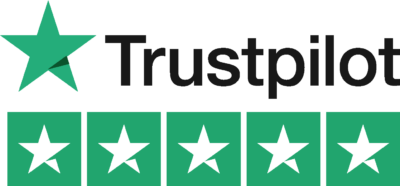 Music Industry Insider 2023: The Ultimate Contact Handbook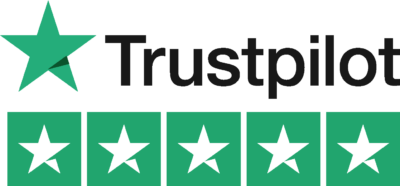 4. Create Your Melody
Your song's melody is what will carry your lyrics and create a memorable, pleasing sound. As a beginner, you may find it helpful to start by humming or singing a simple melody over your lyrics. Then, gradually build upon this foundation by adding additional elements, like chords, harmonies, and instrumentation.
5. Refine and Edit
Once you have all of your song's components in place, it's time to refine and edit your work. This may involve reworking specific lines, adjusting melodies, or rearranging the song's structure. This step is crucial for tightening up your composition and making sure it resonates with the audience.
Song Writing For Beginners Example
Let's say you want to write a pop song about a recent heartbreak with a structure similar to Taylor Swift's music. Here's how you could use the steps above and Lyric Assistant to bring your vision to life:
1. Establish your foundation: Pop genre, heartbreak topic, and verse-chorus-verse-chorus-bridge-chorus structure.
2. Create a catchy hook: "You tore my heart and now I'm free"
3. Write your lyrics using Lyric Assistant to quickly generate creative and relevant lines.
4. Develop a melody by singing over the generated lyrics, adding chords and instrumentation afterward.
5. Refine your song by making small adjustments for the perfect fit.
And there you have it - the basics of songwriting for beginners! By using Lyric Assistant and following these five simple steps, you'll be well on your way to creating meaningful and memorable songs that resonate with listeners. So, what are you waiting for? Unleash your inner songwriter and let Lyric Assistant help you craft the perfect song today!
Music Industry Insider 2023: The Ultimate Contact Handbook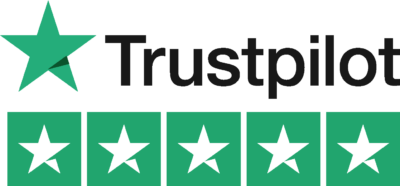 Music Industry Insider 2023: The Ultimate Contact Handbook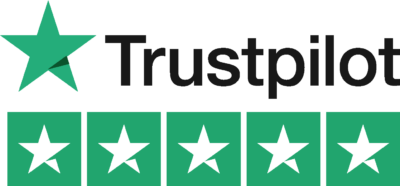 Want To Try Lyric Assistant? Write Your Next Hit Song In Minutes
Use the Lyric Assistant form below to see a preview of your new song Lyrics.