Are you an aspiring songwriter who has struggled with writer's block or might be wondering how to start? Songwriting can feel quite challenging, especially when you are tackling a new genre or trying to find inspiration. Some passionate musicians have dedicated years to perfecting their craft, while others seem to churn out hits on a whim. There are countless opinions on the difficulty of songwriting, but it's important to remind yourself that it's a creative and personal experience. So let's dive into the world of songwriting and learn how to master the art while also remembering how Lyric Assistant can make this process easier, efficient, and more rewarding for you.
Is It Hard To Write A Song Table of Contents
Most successful songwriters will tell you that it, indeed, can be hard to write a song - but it doesn't always have to be. Like any creative endeavor, practice and exploration are essential in honing your craft. The ability to express your emotions or tell a compelling story through the medium of music takes time, patience, and dedication. Let's explore some of the reasons that can make songwriting difficult and the solutions to these obstacles.
1. Writer's Block
This is perhaps the most common challenge faced by songwriters. Overcoming writer's block can be difficult, but there are various techniques that may help. Make a habit of jotting down any lyrical or melodic ideas that come to mind, even if they seem insignificant at the time. Force yourself to write a little bit every day, even if you don't have an explicit goal in mind. Remember, not all songs will be hits, but the more you write, the more you develop your skillset.
2. Finding a Unique Voice
A profound hurdle for songwriters is finding a unique voice that sets them apart from other artists. This might require deep introspection and an honest evaluation of your values, preferences, and artistry. Drawing from personal experiences or interests might help you uncover your authentic voice. The more genuine your expression, the more your work will resonate with listeners.
3. Collaboration
Writing a song can be difficult, especially when trying to work with others. Communication and compromise are necessary to preserve the integrity of each individual's contribution and to create a final product that satisfies everyone involved. Sometimes the chemistry between collaborators isn't right - and that's okay. Not every partnership will be fruitful, but the experience you gain from working with a variety of musicians can inform your future projects and collaborations.
Music Industry Insider 2023: The Ultimate Contact Handbook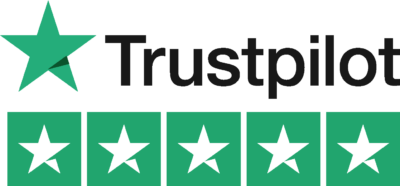 Music Industry Insider 2023: The Ultimate Contact Handbook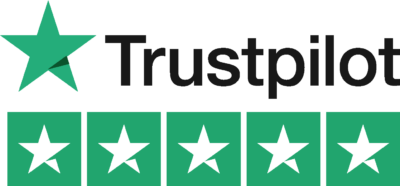 Let's look at an example. Imagine you are writing a love song for your partner. You have some ideas about what type of melody and lyrics might best express your feelings, but it's proving difficult to organize them into a cohesive narrative or structure. In this instance, Lyric Assistant could come to your rescue. By inputting your preferences (genre, artists, structure, etc.), the platform generates a unique song tailored to your specific vision. These suggestions can offer inspiration, refine your ideas or provide fresh concepts for your creation.
Ultimately, the difficulty of songwriting depends on the individual and their approach. Like any art form, what might feel effortless for one person could be incredibly challenging for another. The critical aspect of songwriting is to develop an understanding of what methods and techniques work best for you to allow your creativity to flourish.
In conclusion, while it can be hard to write a song, it's an incredibly rewarding journey. Your creations can bring joy, passion, and inspiration to both yourself and your audience. Remember, every unique voice adds something special to our musical landscape, and your stories deserve to be heard. Embrace the challenge of songwriting, and let Lyric Assistant guide you in crafting the perfect song.
Don't let the perceived difficulty of songwriting deter you from expressing yourself through music. Give Lyric Assistant a chance to make writing your next song a joyful, fulfilling experience. Enhance your creativity and unlock your potential by using Lyric Assistant today.
Music Industry Insider 2023: The Ultimate Contact Handbook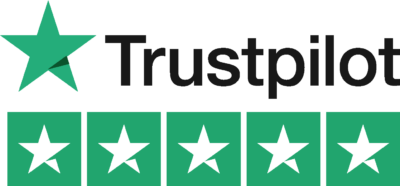 Music Industry Insider 2023: The Ultimate Contact Handbook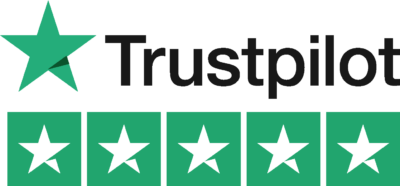 Want To Try Lyric Assistant? Write Your Next Hit Song In Minutes
Use the Lyric Assistant form below to see a preview of your new song Lyrics.