As a songwriter, one of the biggest challenges is finding inspiration for your next song. It's often easy to fall into the rut of writing music about the same topics or drawing from a limited pool of ideas. But fear not, for the Song Topic Generator is here to save the day! With this innovative tool, you can unlock an endless stream of inspiration, ensuring that your songwriting never runs dry. Let us explore how the Song Topic Generator can help you step out of your comfort zone, improve your songwriting skills, and create captivating, unique songs that make a lasting impression on your listeners.
Song Topic Generator Table of Contents
What is a Song Topic Generator?
A Song Topic Generator is a tool that produces creative and engaging topics for songwriters to create their music around. These generators can be found as online websites or applications, offering endless prompts to help you explore unfamiliar subject matter and break through your creative blocks. By using a Song Topic Generator, you can expand your songwriting horizons and unlock your full creative potential.
How Does the Song Topic Generator Work?
The Song Topic Generator operates by using algorithms to generate random themes, scenarios, or phrases that could serve as the subject matter of your next song. These prompts can vary from broad to more specific topics, giving ample room for interpretation and imagination. Some generators may even offer genre-based prompts to help you create songs suitable for different styles of music. The Song Topic Generator is an endless source of inspiration, providing unique and engaging ideas for you to explore in your songwriting.
Benefits of Using Song Topic Generator
1. Overcome creative blocks: One of the main reasons songwriters use a Song Topic Generator is to overcome writer's block. Generating new ideas helps break the cycle of self-doubt and stagnation that can sometimes occur in the creative process.
2. Diversify your content: As a songwriter, it's essential to maintain a varied and exciting repertoire. Using a Song Topic Generator can help you continuously create unique content, keeping your music fresh and engaging.
Music Industry Insider 2023: The Ultimate Contact Handbook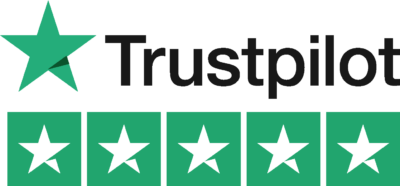 Music Industry Insider 2023: The Ultimate Contact Handbook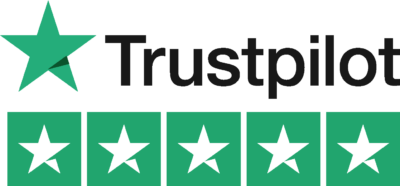 3. Enhance songwriting skills: Exploring new topics and ideas in your songwriting allows you to develop your skills and grow as an artist. By writing about unfamiliar subjects, you're continually challenging yourself to improve and push your creative boundaries.
4. Generate unique ideas: The Song Topic Generator is designed to provide unique prompts, reducing the likelihood of writing songs that are too similar to others in your genre. Your music will stand out and have a lasting impact when based on distinctive and engaging topics.
Song Topic Generator Example
Imagine you're an up-and-coming artist struggling to find inspiration for your next big pop hit. You've exhausted all the common themes like love, heartbreak, and partying, but you want to write something fresh and memorable. By using a Song Topic Generator, you could receive a prompt like "The feeling of nostalgia mixed with the excitement of new experiences" or "The quest for self-discovery on a cross-country road trip." These prompts not only inspire new ideas but also provide you with a unique angle for your next hit song.
In conclusion, the Song Topic Generator is a game-changer for songwriters looking to overcome creative blocks and diversify their music. By exploring a wealth of unique prompts, you can manifest your full creative potential while pushing your songwriting skills to new heights. So, what are you waiting for? Embrace endless inspiration and create captivating, memorable songs that will make your listeners hit the replay button.
And remember, no matter what themes or ideas you generate, Lyric Assistant can help you turn those prompts into perfect, unique songs. Choose your genre, topic, structure, and get a song that sounds just like your favorite artists in minutes. Don't let writer's block hold you back - let Lyric Assistant be your ultimate songwriting partner and transform your ideas into chart-topping hits today!
Music Industry Insider 2023: The Ultimate Contact Handbook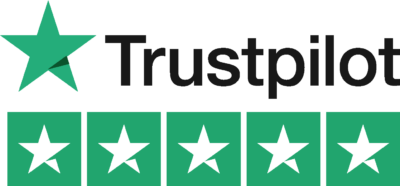 Music Industry Insider 2023: The Ultimate Contact Handbook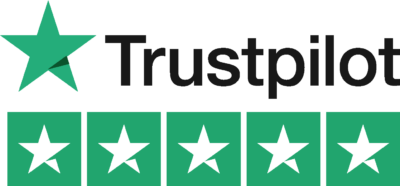 Want To Try Lyric Assistant? Write Your Next Hit Song In Minutes
Use the Lyric Assistant form below to see a preview of your new song Lyrics.