Songwriting has always been an expression of creativity and personal experiences. It is all about reflecting on your thoughts, emotions, and stories and translating them into melodies and lyrics that speak to the listener. If you are an aspiring songwriter, it can sometimes feel challenging to find new and engaging ideas for a song. But worry not! In this blog, we will share song ideas to write about that will inspire you to create your next hit. And with Lyric Assistant by your side, writing the perfect song has never been easier!
Song Ideas to Spark Your Muse
1. Personal Experiences: Draw inspiration from your own life experiences, both happy and sad. Think of significant moments in your life or emotions that you have felt and write about them. This approach can result in genuine and heartfelt songs that connect with your audience on an emotional level.
2. Social Issues: Addressing social issues in your song lyrics is a powerful way to create thought-provoking and impactful songs. Write about themes like climate change, equality, politics, or mental health to engage listeners in a meaningful conversation.
3. Love and Relationships: As one of the most popular songwriting themes, love and relationships can be both inspiring and challenging. Try writing from different perspectives, exploring various stages of love, or diving into the complexities of modern relationships.
4. Encouragement and Empowerment: Songs that provide a message of hope, strength, and empowerment are always popular. Write about overcoming challenges, persevering through hard times, and celebrating your accomplishments.
Music Industry Insider 2023: The Ultimate Contact Handbook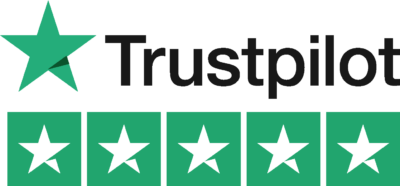 Music Industry Insider 2023: The Ultimate Contact Handbook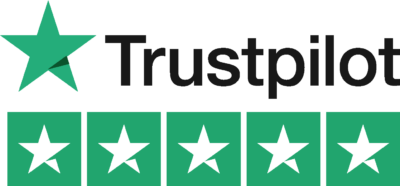 5. Nostalgia and Memories: Grab your audience's heartstrings with a nostalgic tune. Remind them of the good old days, special memories, or even a lost love.
6. Storytelling: Tell a story through your lyrics – it can be fictional or inspired by real-life events. Use vivid imagery and descriptive language to paint a picture in the listener's mind.
7. Nature and Escapism: Write about the beauty of nature, exploring the world, or finding peace in simple moments. Transport your listeners to a different place and inspire them to escape their daily routine for a while.
Song Ideas To Write Example: Finding Inspiration in Personal Experiences
Imagine you recently went through a tough breakup and found solace in the healing power of music. Instead of dwelling on the negative, you channel your emotions into writing a song about overcoming heartbreak and discovering self-love.
Start by reflecting on the emotions and thoughts you had during this period, capturing the raw emotions within your lyrics. Explore the journey of healing, self-discovery, and empowerment to create a song that resonates with those who may be going through a similar experience.
Writing a song is a journey filled with moments of inspiration, exploration, and expression of emotions. But that journey does not have to be a lonely one – with Lyric Assistant, bring your song ideas to life in a matter of minutes.
Simply pick the genre, topic, structure, and the artist you'd like your song to sound like, and Lyric Assistant takes care of the rest. Be it about love and relationships, personal experiences, or current events, unleash your creativity and effortlessly write the perfect song with Lyric Assistant.
Ready to create your next hit? Give Lyric Assistant a try and be on your way to becoming the songwriter you always wanted to be. Let the muse of inspiration embrace you, set your ideas free, and embark on the exciting adventure of songwriting!
Music Industry Insider 2023: The Ultimate Contact Handbook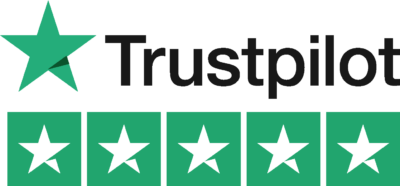 Music Industry Insider 2023: The Ultimate Contact Handbook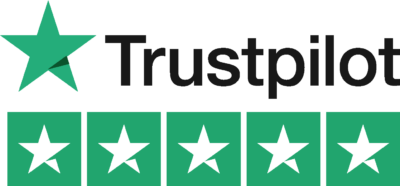 Want To Try Lyric Assistant? Write Your Next Hit Song In Minutes
Use the Lyric Assistant form below to see a preview of your new song Lyrics.