Have you ever sat down to write a song, but found yourself completely at a loss for words? You get your pen and paper or open a blank document on your laptop, only for the ideas to come to a screeching halt. You're not alone. Even the most seasoned songwriters go through this frustrating process from time to time.
The good news is that there are ways to overcome these songwriting roadblocks! We're here to help you with some song starters that will inspire you and kickstart your songwriting process. And, with the help of Lyric Assistant, you'll be well on your way to crafting your next hit!
1. Look for inspiration everywhere
Inspiration can come from the most unexpected places. So, don't limit yourself to the confines of your immediate surroundings. Go for a walk, attend a concert, watch a movie, or simply sit in a coffee shop and observe people. Pay attention to conversations around you, read books and articles, and keep a small notebook or use your phone to jot down ideas that may come in handy later.
2. Use writing prompts
Writing prompts can be a great starting point for your songwriting journey. There are countless prompts available online, or you can create your own. These prompts can be anything from a single word, sentence, or even just a theme. Challenge yourself to write a verse or a chorus based on the prompt and see where your creativity leads you.
3. Tap into your emotions
Songs are meant to convey emotions and connect with the listener. Reflect on your own personal experiences and feelings. Think of situations or events that have had a significant impact on your life, whether it's heartbreak, joy, or overcoming obstacles. Chances are, if you've experienced it, someone else has, too, making it a relatable topic for a song.
Music Industry Insider 2023: The Ultimate Contact Handbook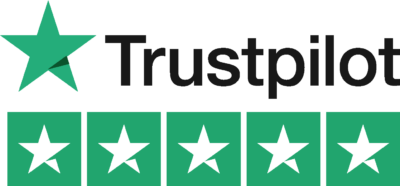 Music Industry Insider 2023: The Ultimate Contact Handbook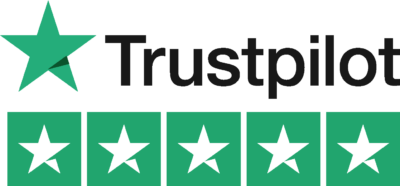 4. Play with song structures
Experimenting with different song structures can help you navigate through the creative process. Do you want to try a classic verse-chorus-verse format? Or perhaps, venture into the exciting world of unconventional structures like a song with no chorus. Testing out various formats can help you break free from creative blocks and lead to unique and captivating song ideas.
5. Collaborate with other musicians
As the saying goes, two heads are better than one. Collaborating with other musicians can expand your horizons and help you come up with fresh ideas for song starters. Working with someone else brings in new perspectives and abilities that could take your song in an entirely different direction than you initially envisioned.
Song Starters Example
Imagine you've been inspired by a conversation you overheard in the coffee shop, revolving around the theme of "moving on." You decide to use this theme as a starting point and combine it with the prompt, "last leaf falling." Reflecting on a past experience of ending a relationship and moving on, you begin to write your verses, using the imagery of changing seasons to symbolize personal growth. Collaboration with a fellow musician who adds a powerful chord progression and melody, and suddenly, you have the foundation for an incredible song.
Songwriting may pose its challenges, but with the right mindset, tools, and determination, you'll be able to conquer any creative block you may encounter. Use these song starters and other tips discussed above to inspire your next songwriting session. Remember, practice makes perfect, and the more you write, the easier it becomes.
With the help of Lyric Assistant, crafting the perfect song has never been easier. Pick your genre, topic, structure, and desired artist sound, and let Lyric Assistant take care of the rest. Try it out today and watch your unique, engaging, and awe-inspiring song come to life in just minutes!
Music Industry Insider 2023: The Ultimate Contact Handbook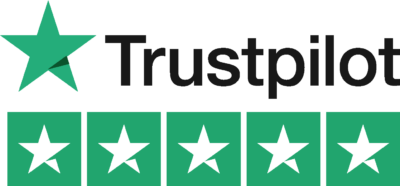 Music Industry Insider 2023: The Ultimate Contact Handbook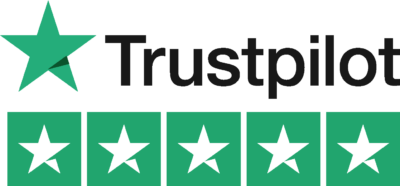 Want To Try Lyric Assistant? Write Your Next Hit Song In Minutes
Use the Lyric Assistant form below to see a preview of your new song Lyrics.